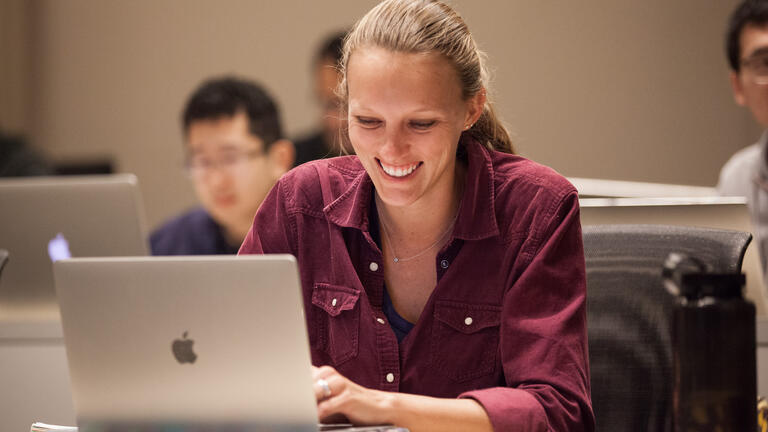 DATA INSTITUTE
Professional Certificates
Professional Certificate courses at the Data Institute provide a learning experience for individuals seeking to increase the breadth and depth of their knowledge of data science tools and techniques. 
Certificates are taught by MS in Data Science faculty and expert practitioners from leading tech firms. The courses are open to anyone including analysts, managers, executives and engineers looking to augment their skills. All sessions are conducted virtually and meet one evening per week.
For more information, see our FAQs or contact datainstitute@usfca.edu.
Participants in these courses are not required to have any previous exposure to data science or programming.
Participants in these courses are expected to have basic experience with SQL or Python prior to enrollment. Experience in databases and Excel, or a strong mathematical foundation is helpful.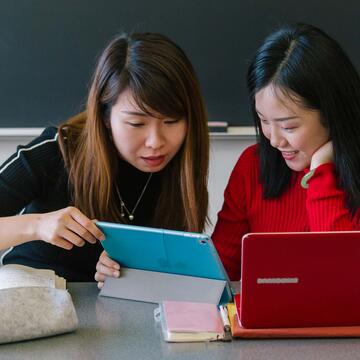 Participants in these courses should have a more robust knowledge of data science and programming languages, such as Python.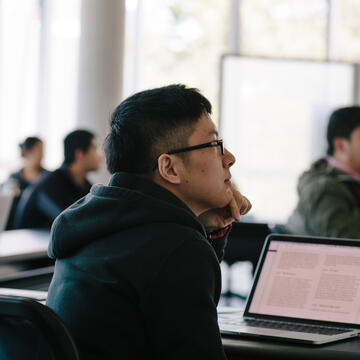 Intro to
Data Science Series
Complete four certificate courses to earn an Intro to Data Science series certificate and digital badge. Participants also receive a 10% tuition discount after completing their first certificate course in the series.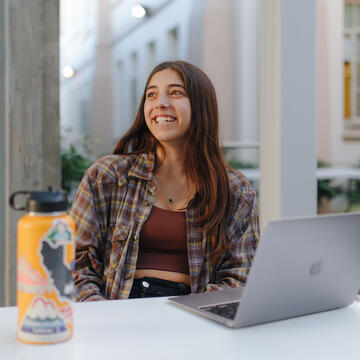 101 Howard St. Suite 500
San Francisco, CA 94105