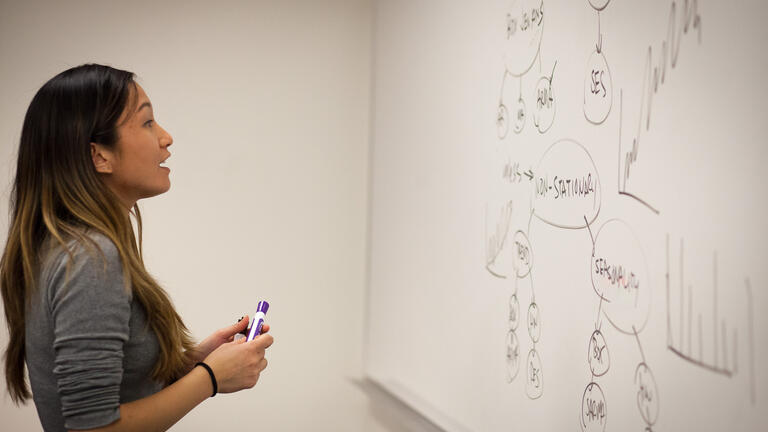 DATA INSTITUTE
Centers & Initiatives
The Data Institute supports major initiatives that engage faculty, students and researchers across the university as well as the larger community.
Affiliated with the Data Institute, our Centers and Initiatives are research organizations that offer instruction, information and other services to constituencies within the campus community and beyond, serving individuals, public organizations, and private agencies.
Center for Healthcare AI
CHAI represents a research paradigm that is agile, cross-institutional and multidisciplinary. The initiative provides an opportunity for students and scholars to support medical research across many specialties by providing expertise in data science and related areas of biomedical informatics to basic and clinical researchers.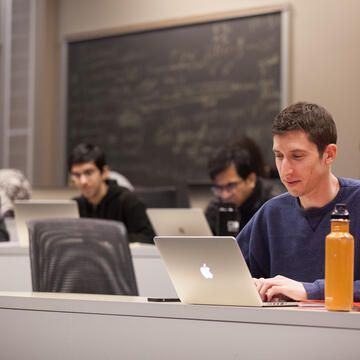 Center for Applied Data Ethics
More data is being collected now than at any point in the past, and the nature of that data has grown increasingly personal and sensitive.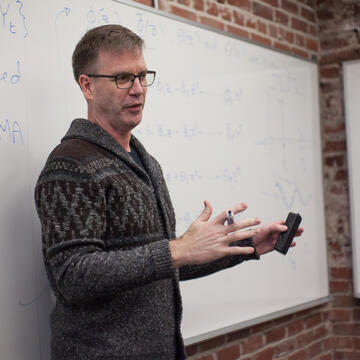 Environment & Social Impact
From 2018 to 2020, the Data Institute partnered with the Schmidt Family Foundation (TSFF) to support scientific innovation connected to the advancement of environmental and social justice causes.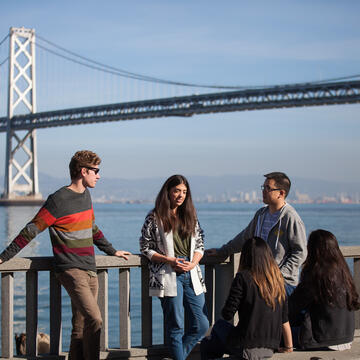 101 Howard St. Suite 500
San Francisco, CA 94105