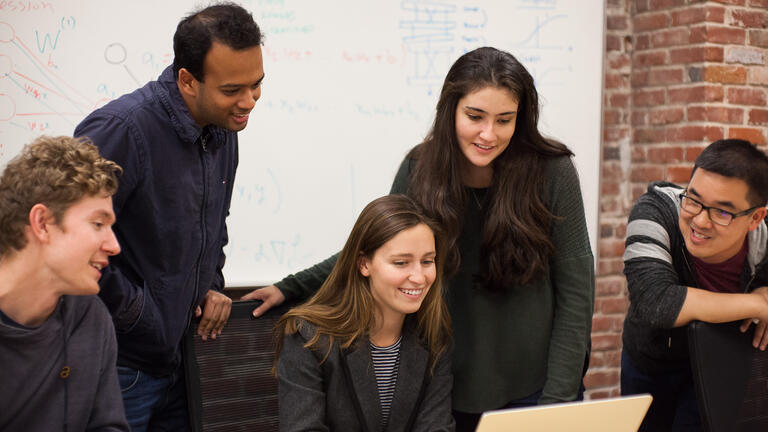 Join us at the forefront of applied data science. As the umbrella organization for interdisciplinary data science research, degree programs, and continuing education, the Data Institute creates new connections to industry, research, and educational opportunities.
Professional Certificates
Degree Programs
Partnerships & Projects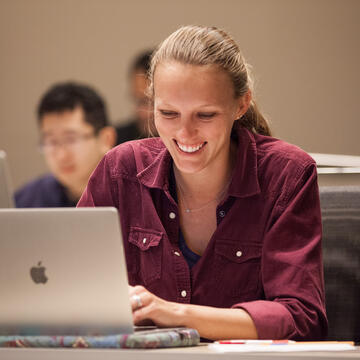 Professional Certificates
More than 1,000 analysts, managers, executives, and engineers have attended our programs to augment their skills.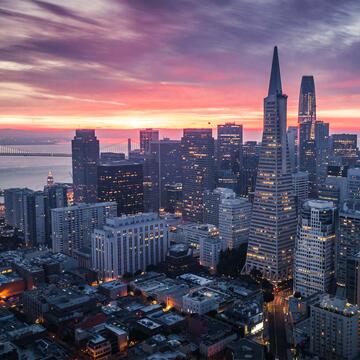 Partnerships & Projects
Partners such as Airbnb, Eventbrite, Google, Meta, BlackRock, Capital One Labs, Amazon Web Services, AT&T Big Data, Reddit, PG&E, and First Republic Bank gain access to faculty consulting, employees, interns, and onsite training.
Initiatives

that engage faculty, students, and researchers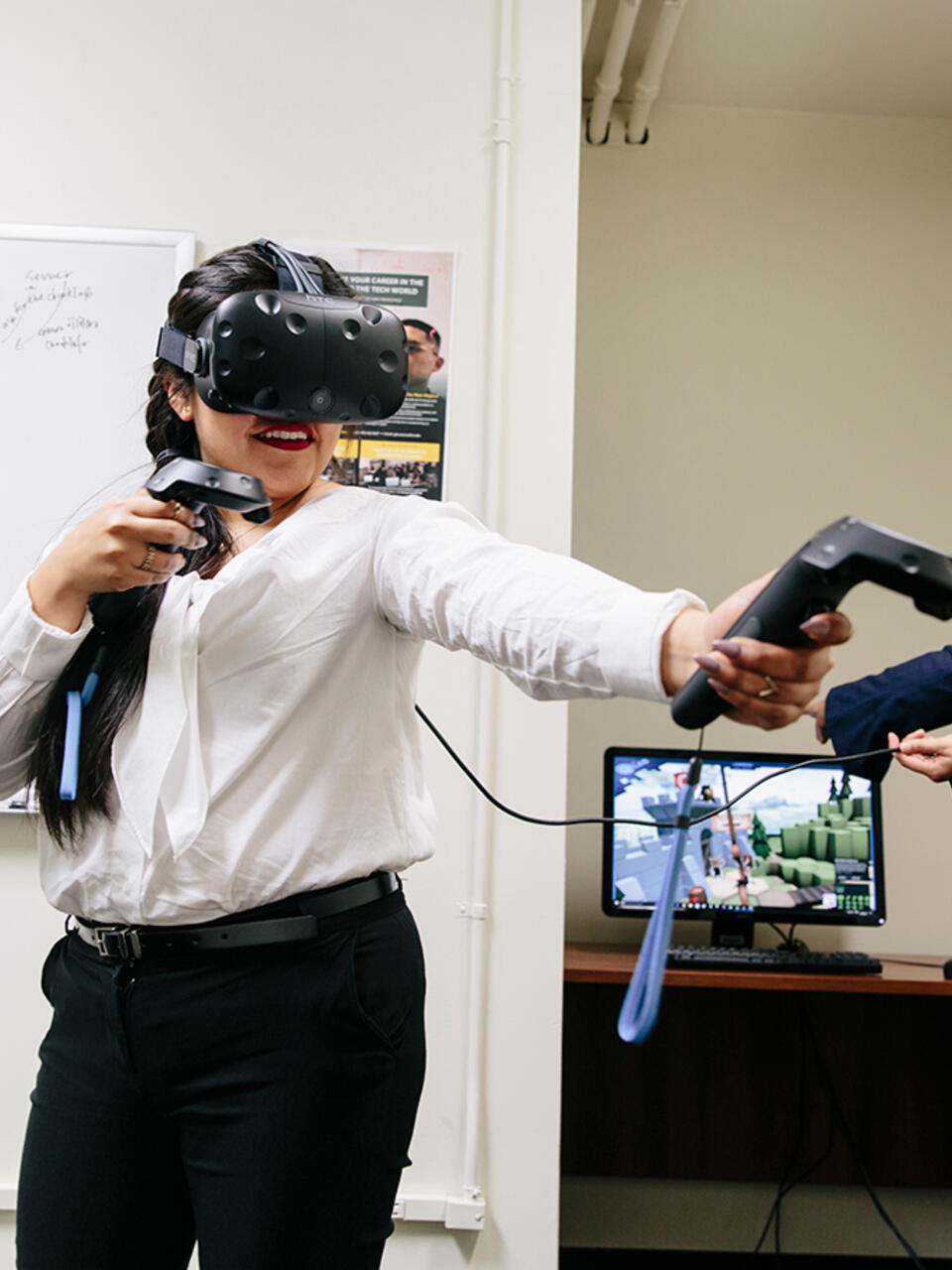 AI & Medicine
Students and scholars conduct research across oncology, cardiology, radiology, internal medicine, neurology, epidemiology, medical physics, microscopy, and pediatrics.
Center for Applied Data Ethics
We study how growing surveillance states and algorithmic regimes oppress historically marginalized people, and how those systems can reinforce violence and inequities.
Environment & Social Impact
With a focus on impact, scalability, and open-source, we engage with governmental, civic, and nonprofit partners to design data solutions for key environmental and social issues.
Upcoming Events
There are no upcoming events at this time.
101 Howard St. Suite 500
San Francisco, CA 94105