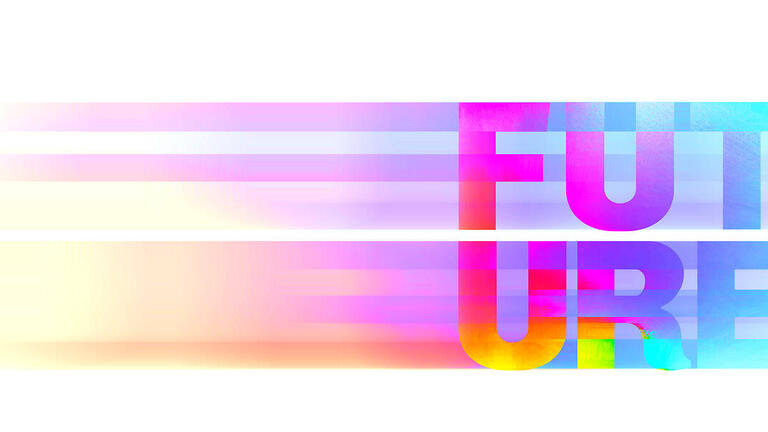 USF MAGAZINE
December 2020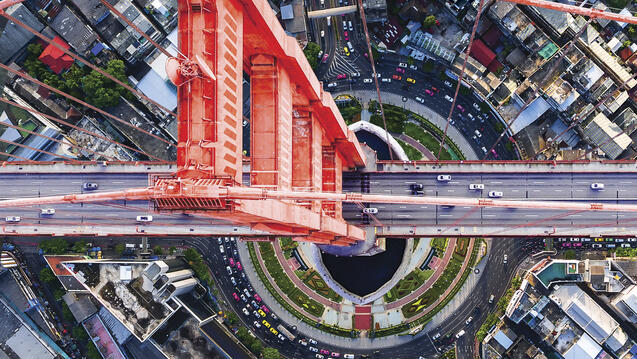 Read the Features
Where is San Francisco headed? How do we end racism? What is the future of transportation? What is the future of faith? Join us as we look at life in 2030.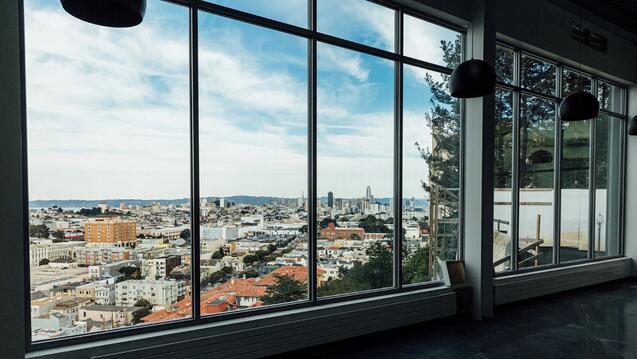 Get the News
See the new residence hall. Meet the new engineering cohort. Meet a graduate who donates masks in the Mission.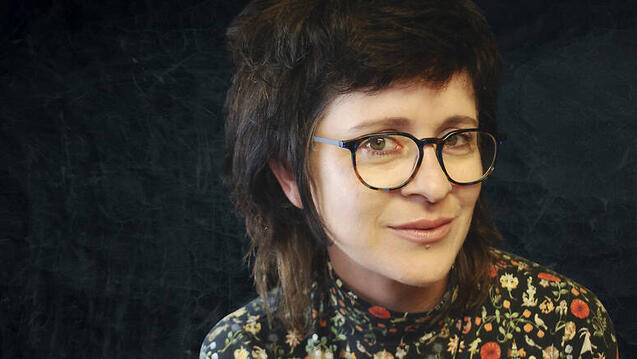 Catch Up With Alumni
Katie M. Flynn MFA '05 launched her debut novel, about a pandemic, in the middle of a pandemic.
Explore USF Magazine
Where Do We Go From Here?
Remember When Cars Were a Thing?
How Do We Create An Anti-Racist Future?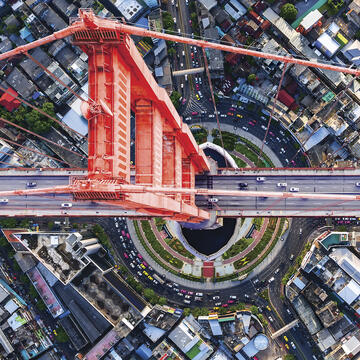 Where Do We Go From Here?
Mayor London Breed '13 and other local leaders speculate on San Francisco in 2030.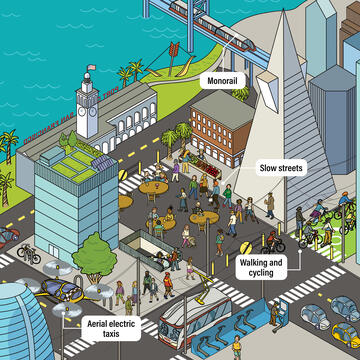 Remember When Cars Were a Thing?
USF professors Billy Riggs and Stephen Zavestoski, experts in smart transportation and urban sustainability, walk us through the transformation of transportation.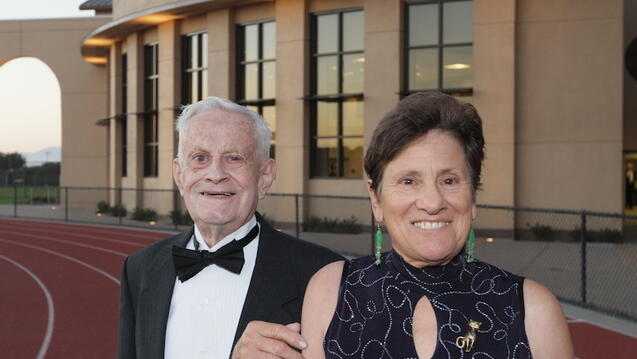 Education is Where the Heart is
A $1 million legacy gift supports students in the School of Management.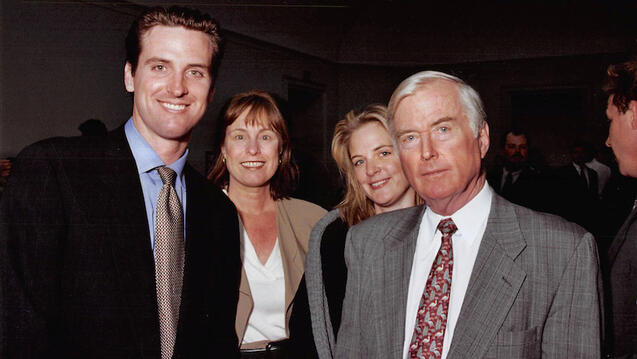 Making Tomorrow a Better Day: Newsom Scholarship
Joe Cotchett didn't know it then, but as the events of this last winter and spring unfolded and the COVID-19 pandemic spread, the importance of creating a new endowed scholarship is crucial.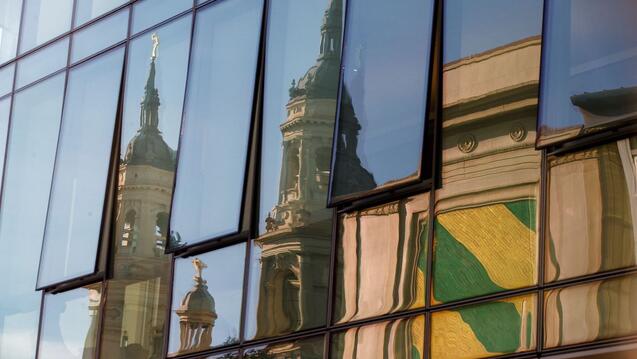 From the Desk of Carl Nolte '54
On the last week B.C.—Before Coronavirus—I went camping with some friends at Steep Ravine on the Marin County coast. We were lucky we went when we did. Only days later we were all ordered to stay home and the world shut down.
Dear USF
I really appreciate all the pages filled with examples of alumni who did something to help others. It inspires me to pursue ways to help my community. It is also very different from the tone of success from the newsletter of my other alma mater. The essay by Dean Radar ("The Case for Liberal Arts") was also powerful in its expression and thoughtfulness. I rarely read anything like that these days. It makes me want to reconnect with values started and yet to be explored from USF.
— Roderick Lisam MS '15
That was a great article you wrote on Gordon Bowker and Jerry Baldwin ("Coffee Kings").  What a story, those two! 
— Neal Cabrinha '64, MA '67