Sound Familiar?
USF and the great flu pandemic of 1918–1919
The flu pandemic struck San Francisco during the last week of September 1918. By Oct. 16, the city had 2,179 cases, and by the end of October, San Francisco had nearly 20,000 cases and more than 1,000 deaths.
Because of inconsistent efforts to close public places and require masks, San Francisco suffered the most deaths per capita of any major American city.
The University of St. Ignatius, as the University of San Francisco was then known, reported many teachers and students ill, and one Jesuit scholar, teaching at the university's high school, died.
During the pandemic, the San Francisco Board of Health advised people to stay off streetcars during rush hour, avoid crowds, and wear face masks. Schools, amusement parks, and dance halls were closed. Hospitals only accepted patients who required critical care.
By Nov. 16, the situation had improved enough that the Board of Health lifted the various bans. Hotels, restaurants, schools, theaters, movie houses, and sports arenas reopened, and the mandatory mask ordinance was lifted. 
But the epidemic wasn't over. On Jan. 10, 1919, with more than 600 new influenza cases reported that day, the city reenacted the mask ordinance.
Sentiment was so strong against wearing masks, however, that several influential San Franciscans formed "The Anti-Mask League," which held a public meeting, attended by more than 2,000 people, to denounce the ordinance.
There were nearly 45,000 cases of influenza in San Francisco, and approximately 3,500 residents died of the flu in the fall of 1918 and the winter of 1919.
Image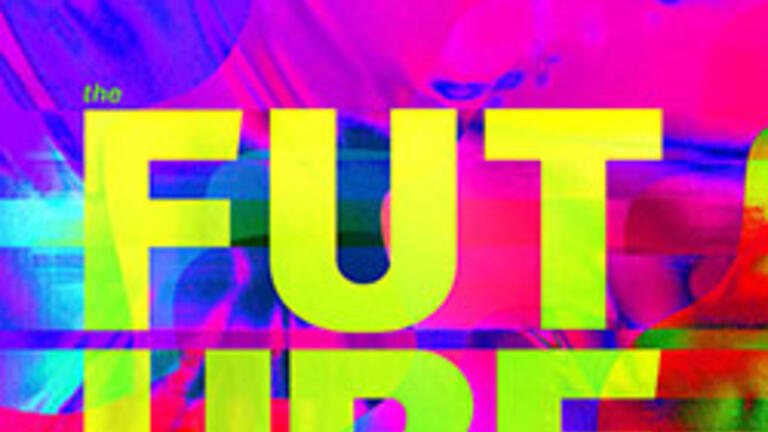 Featured in 
USF Magazine
This USF News story was published in USF Magazine, where you can find feature stories about university life, alumni Class Notes, and information about events at USF.