Where Do We Go From Here?
The pandemic has changed San Francisco, along with the nation. But will the change be lasting? Will the need for more housing — a pre-pandemic problem — still be a factor?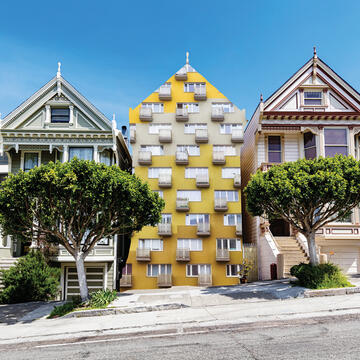 Remember When Cars Were a Thing?
We can make transportation more affordable and reduce carbon emissions. USF professors Billy Riggs and Stephen Zavestoski, experts in smart transportation and urban sustainability, walk us through the transformation of transportation.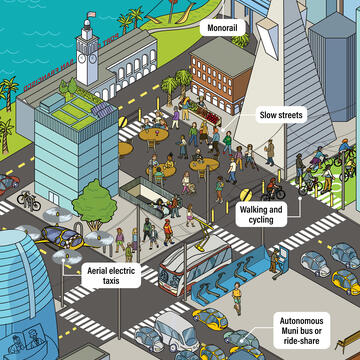 A Student Dreams
In the year 2030, we have more women in local, state, and federal leadership. We have a woman of color as the president of the United States.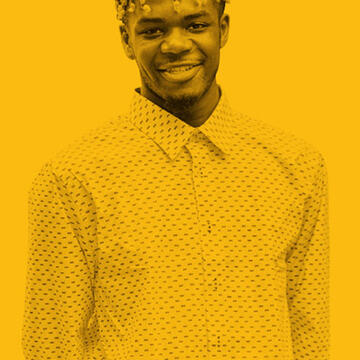 Designed By Disease
Many of us hoped, at the beginning of the COVID-19 pandemic, that we'd round the corner in a few weeks. A few months at most. Lockdowns and social distancing would work. The virus would be beat. We'd soon be back to normal.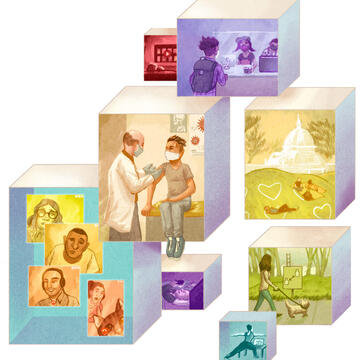 Does Faith Have a Future?
A rabbi, a priest, and a scientist walk into a virtual room.