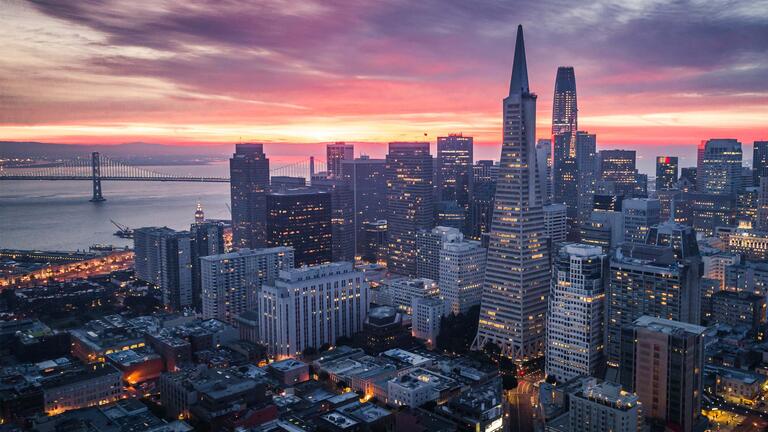 DATA INSTITUTE
Memberships & Projects
The Data Institute partners with private, public and nonprofit organizations that share our mission of advancing the field of data science and deep learning education, research, practice, and policies to achieve a positive societal impact.
Funding provided by our member organizations helps ensure opportunities for our students, supports our postdoctoral fellowships, and enhances the ability of our centers and initiatives to assist non-profit and civic organizations seeking data-driven solutions to social, economic, and environmental problems
Thank you to our public, private, and nonprofit members that have and continue to support us now and in the future.  
Members
Image

Interested in becoming a
member

?
101 Howard St. Suite 500
San Francisco, CA 94105