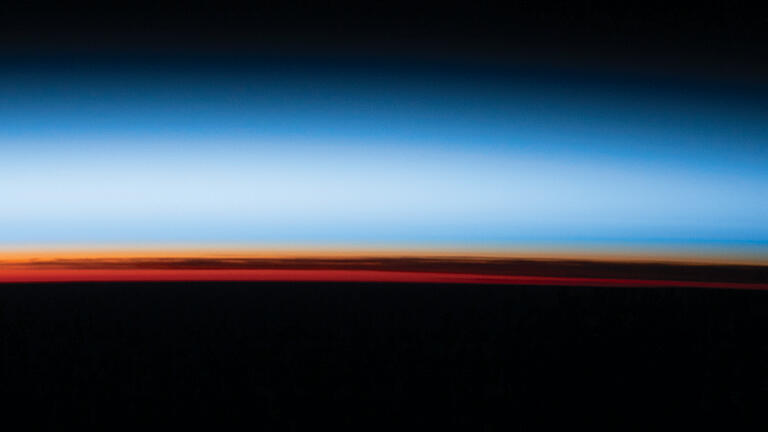 MAY 2022
To the Moon and Back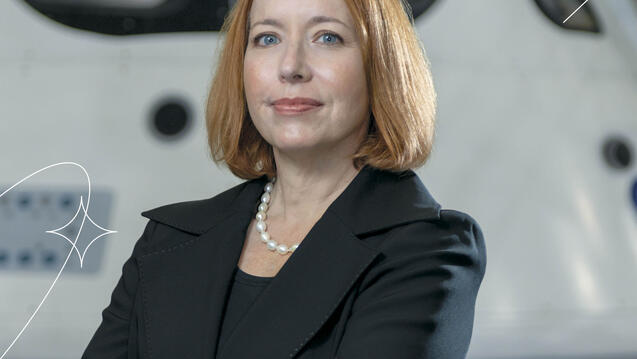 Read the Features
Rebekah Davis Reed '93 proves that the liberal arts have a place in space. New archive on campus documents the Black Student Union. Jesuits influence everything at USF.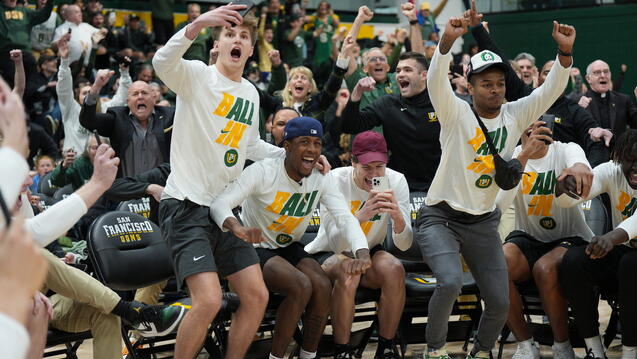 Get the News
Men's basketball team makes the NCAA tournament. Women's triathlon team places second at national championship. Professor plays on Jeopardy.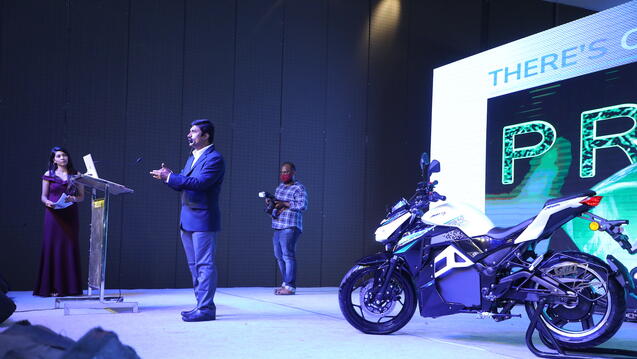 Catch Up With Alumni
Mohanraj Ramasamy EMBA '17 launches a line of electric motorcycles, offers discount to buyers who plant trees.
Explore USF Magazine
To the Moon and Back
If You Understand History, You're Able to Make a Better Future
Jesuits Live the Mission at USF
The USF Summer Reading List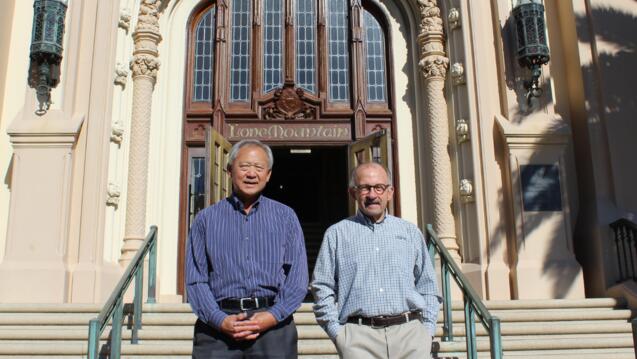 Two Friends Become Philanthropists
When Kevin Long '70 and Mike Monroe '70 went through rush together at Sigma Alpha Epsilon, they had no idea that they would, 53 years later, donate their fraternity house to their alma mater.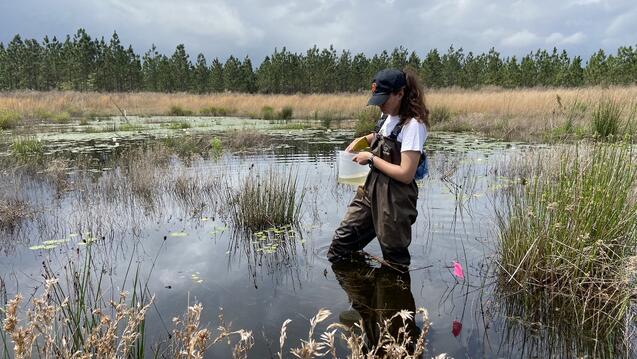 She Finds Hope in Frog Research
Allison Bogisich MS '19 restores endangered amphibians to their native habitat.
Dear USF
Just received the latest USF Magazine. It is fantastic! Really enjoyed reading all the articles. Also, I loved seeing some names of my classmates from the 1960s.
—Dennis Lucey '63
What a great idea to honor our Mother Earth!
—Joanne Noce '87
I am a graduate of USF, where I completed my master's degree [MBA] in 1994. I adore USF Magazine for its content and awesome graphics.
—Joseph Jackson