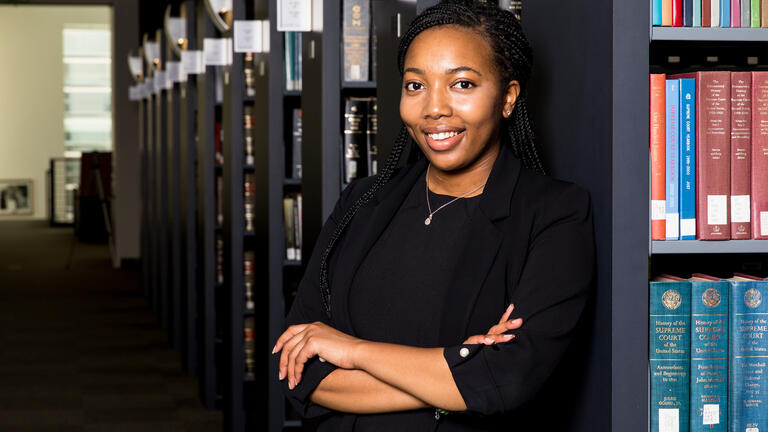 SCHOOL LIFE & CAREERS
Network
Yes, our goal is to send you out into the world of law with a J.D. and the tools to hit the ground running. But USF's Work Law and Justice Program also provides you with something that you'll benefit from the rest of your career: a large, devoted network of USF labor and employment law alumni who are eager to connect and give you their time, advice, and a seat at the table.
Labor & Employment Law Student Association (LELSA)
LELSA is an inclusive student organization that explores all aspects of work law. With a focus on networking and preparing members to secure internships, externships, and employment opportunities, LELSA collaborates with firms representing both employees and employers, as well as non-profit and government organizations engaged in work law and policy.
Advisory Board
The Work Law and Justice Advisory Board is composed of attorneys who have demonstrated a commitment to the practice of labor and employment law and to the law school's future. The Board provides support and advice for the advancement of USF's Work Law and Justice Program.