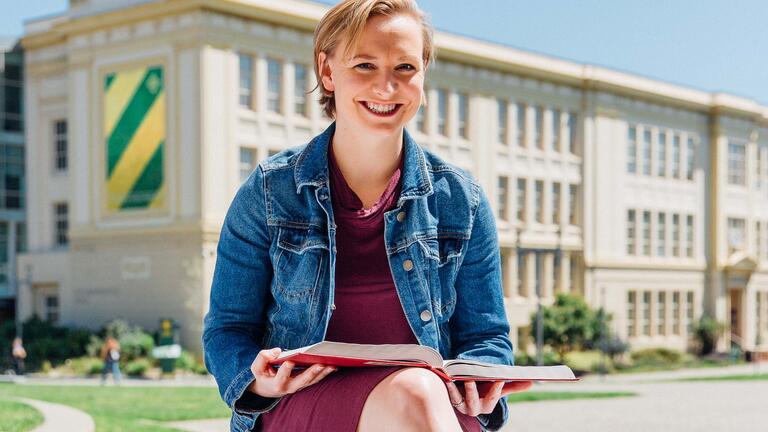 SCHOOL LIFE & CAREERS
Centers & Programs
The USF School of Law's centers and institutes blend diverse course offerings and student journals with faculty research and academic symposia to enrich your legal education.
Symposia
The USF School of Law each year features a dynamic calendar of symposia, which bring together scholars, practitioners, and other leaders to address critical issues and emerging trends in the law. Recent symposia have focused on topics including trademark law, the future of same-sex marriage, climate change, and antitrust enforcement in the pharmaceutical industry.
Projects
Special projects at the USF School of Law include the Project to End Juvenile Life Without Parole, which aims to reform juvenile sentencing in the United States. The project has been pivotal in raising the issue of juvenile life without parole sentencing practices, and was cited in a recent U.S. Supreme Court decision outlawing the sentence in some cases. The law school also maintains the Keta Taylor Colby Death Penalty Project, in which law students work in the American South each summer for capital defense offices. The Human Rights in Criminal Sentencing Project works to aid lawyers and activists who are advocating for sentencing reform in the United States by availing international law and the practices of other nations as potential tools.