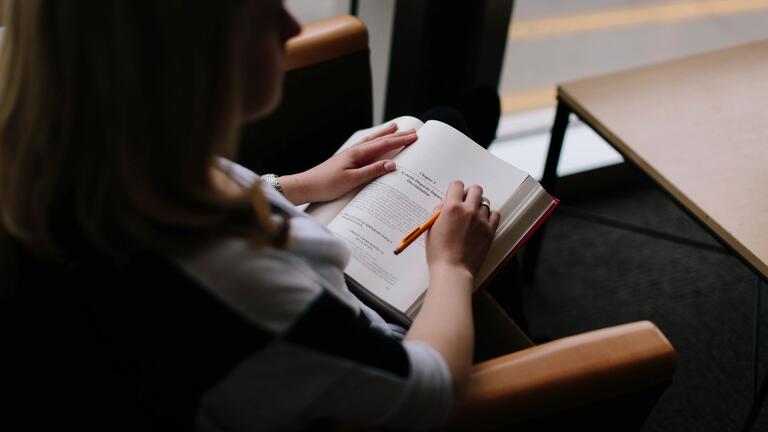 SCHOOL OF LAW
LLM in International Transactions & Comparative Law Applicants
USF's LLM in International Transactions and Comparative Law is your gateway to a thriving career in American, international, and comparative law. The program equips students with a strong grounding in legal theory and practical skills to pursue gainful employment in the United States and abroad.
Fall (August start) Application Deadline: Feb 1
The law school will continue to accept applications after our priority deadline, space permitting. Early application filing is encouraged in order to receive an application decision in a timely manner.
LLM Programs in International Transaction and Comparative Law & Intellectual Property and Technology Law
2130 Fulton Street
Kendrick Hall, 230
San Francisco, CA 94117