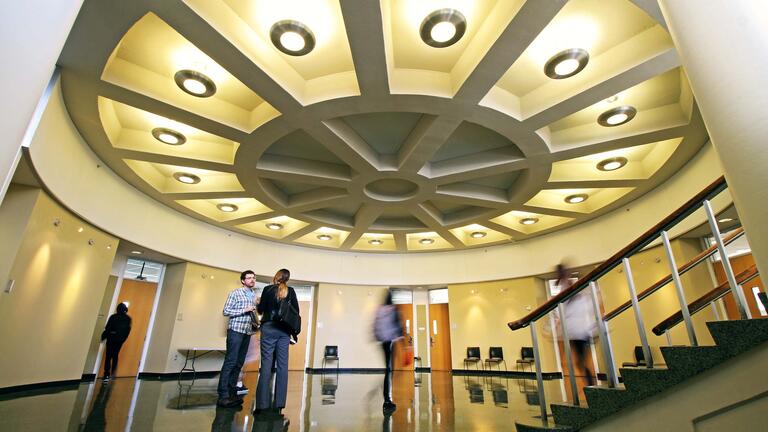 SCHOOL LIFE & CAREERS
Center for Law & Ethics
The Center for Law & Ethics pursues various projects relevant to ethics in the practice of law, including by undertaking research, supporting education, and hosting conferences and scholarly symposia.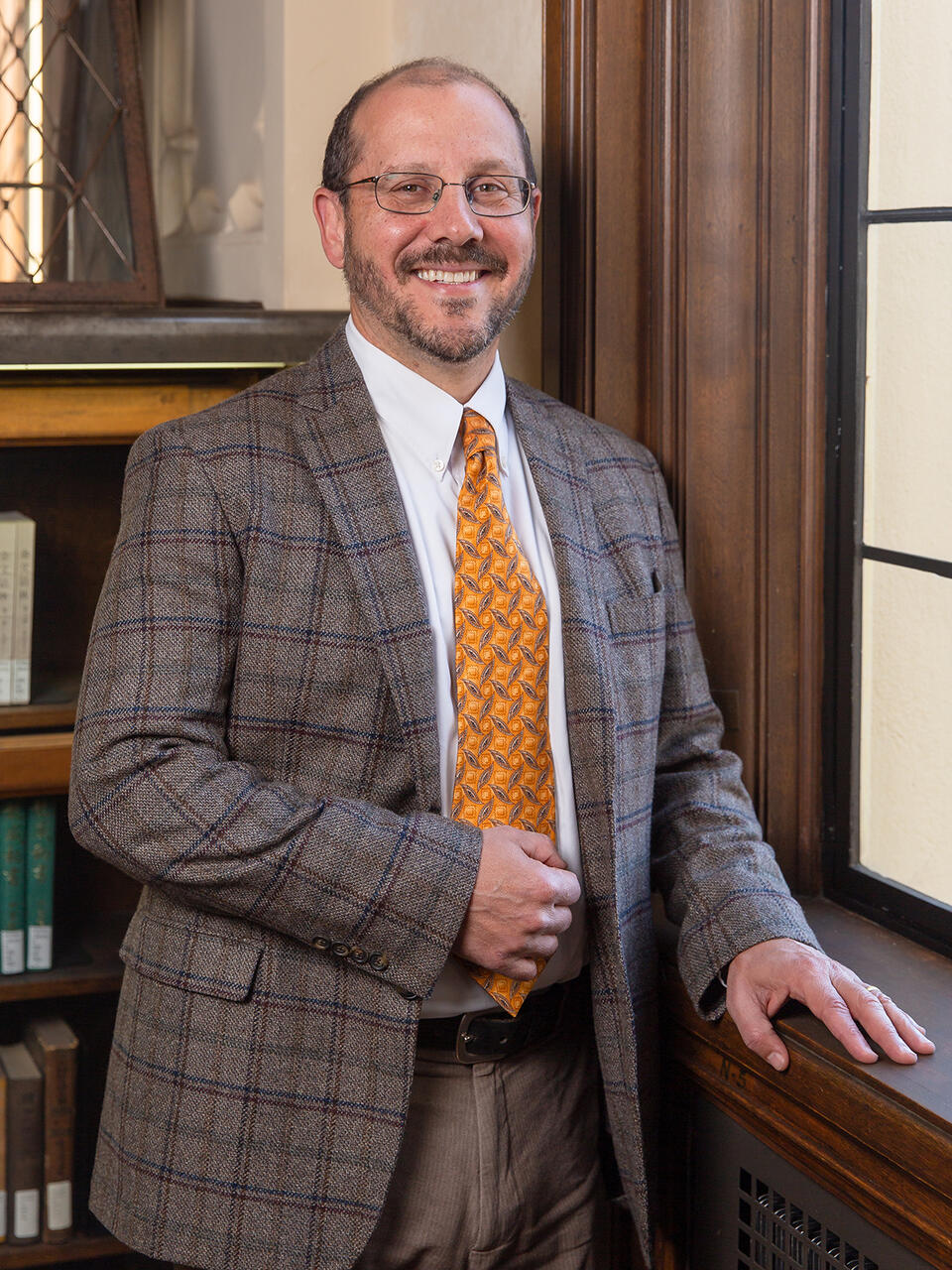 Joshua Paul Davis
Director of the Center for Law & Ethics
Legal ethics encompasses a great number of subjects, from how to structure legal practice so that it serves the interests of individual disputants and society as a whole, to how best to encourage students to become ethical lawyers, to how to refine the rules that govern permissible attorney behavior. The center considers all of these subjects fair game for research and debate."
Joshua Paul Davis
Director of the Center for Law & Ethics
Projects
The Complex Litigation Project explores the role of lawyers in solving various large scale societal problems; the Center's Director and Fellows are currently pursuing research regarding the ways courts have modified ethical rules in applying them to class counsel.
The Holistic Education Project involves not only traditional endeavors—addressing ethical issues at orientation and in classes on Legal Ethics and Professional Responsibility, inviting speakers that serve as role models for diversity in the law—but also more innovative efforts—addressing the role psychological insight, and mindfulness and meditation, in living an ethical and balanced life as an attorney.
Through the Practicing Bar Project, the Center educates lawyers about the law of ethics and engages in efforts at law reform.