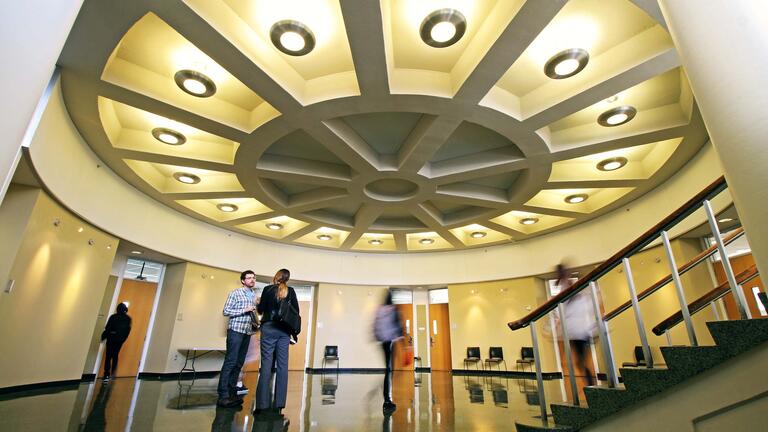 SCHOOL LIFE & CAREERS
Projects
Mindfulness Practices for Lawyers & Law Students
The Mindfulness Practices Project supports a broad community by offering meditations curated for a range of practitioners – students, lawyers and judges, but also social activists, creative social entrepreneurs, and other change agents. In what Professor Magee has termed "a kind of manifestation of the Beloved Community", the Mindfulness Practices Project offers participants the opportunity to develop personal practices which provide a sense of groundedness and belonging, while exploring how such practices assist in cultivating and sustaining ethical law practice in today's world.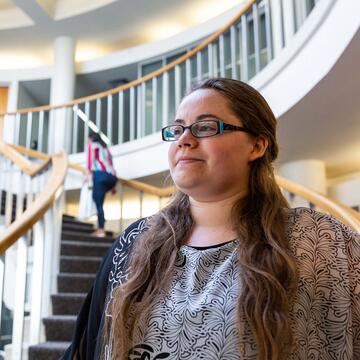 Contemplative Law & Ethics
Building on the skills acquired through the Mindfulness Practices Project, the Contemplative Law and Ethics Project seeks to bring about a more ethical, inclusive, just, and joyful world through the application of contemplative lawyering practices. The project offers contemplative practice sessions in conjunction with scholarly presentations on topics of contemplative law, ethics, and professional responsibility at the cutting edge. Participants will explore and apply professionally-engaged mindfulness at personal, interpersonal, and collective levels, supporting problem solving and professionalism in action. And to amplify and encourage contemplative approaches to law and policy – such as restorative justice, collaborative law, and understanding-based mediation – the Contemplative Law and Ethics Project offers engaging presentations by, and conversations with, an interdisciplinary range of innovators focused on applied ethics in law practice and public policy.
Transforming Justice Through Contemplative Pedagogy
Expanding justice for all requires that we place dignity and everyday justice at the center of legal education. Contemplative teaching and learning practices support centering on dignity for transformative learning and growth. In the tradition of Professor Magee's long-running Contemplative Lawyering course, and inspired by the growing movement for contemplative approaches across the range of disciplines in higher education, the Transforming Justice Project aims to deepen how law teachers think about the pedagogical applications and enhanced learning potential that has been shown to flow from mindfulness and other forms of contemplative teaching and learning, offering programming to support the infusion of mindfulness across the curriculum.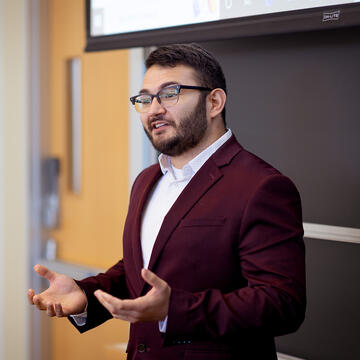 Narrating the Ethics of Justice
Our Narrating the Ethics of Justice Project invites participants to share personal stories reflecting how they bring mindfulness practices into their professional lives. By capturing first-hand accounts of these experiences through video or audio, the project broadens awareness and recognition of such practices in helping students and lawyers actually live their professional and ethical commitments. This documentation, recording, and shared learning project allows more law students to explore the benefits of mindfulness practices that they can take with them into the profession after they graduate.