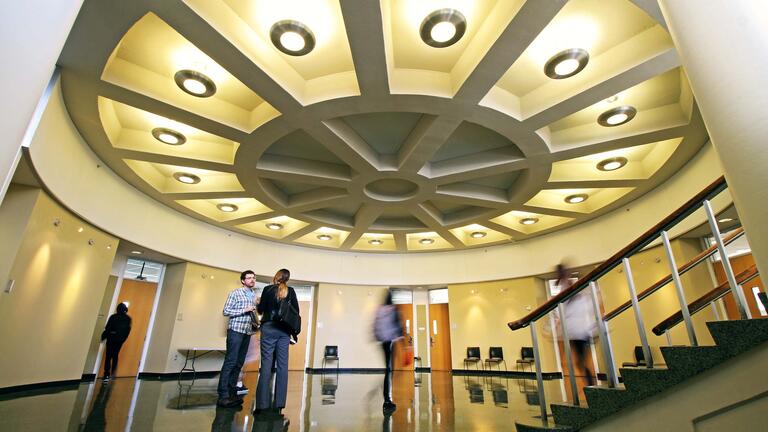 SCHOOL LIFE & CAREERS
Who We Are
Rhonda V. Magee
Image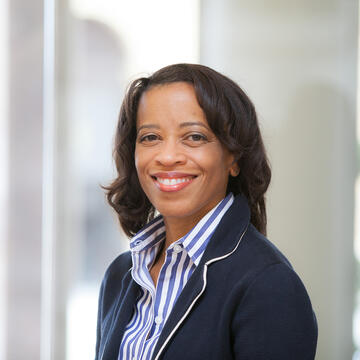 Founding Director, Center for Contemplative Law and Ethics and Professor of Law
Rhonda V. Magee is a leading mindfulness teacher and practice innovator with a focus on applying mindfulness to the hardest challenges of our times. She is an internationally-recognized teacher, guide, and mentor, focused on integrating mindfulness into higher education, law, and social change work. Author of the acclaimed book "The Inner Work of Racial Justice: Healing Ourselves and Transforming Our Communities Through Mindfulness", among other publications, she draws on law and legal history to weave storytelling, poetry, analysis, and practices into inspiration for changing how we think, act, and live better together in a rapidly changing world.
Matthew Liebman
Image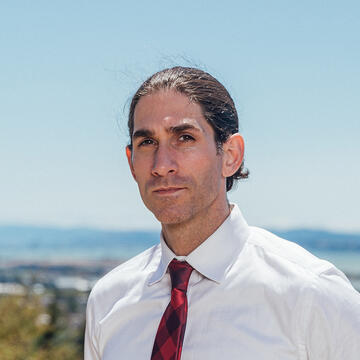 Affiliated Faculty, Associate Professor and Chair of the Justice for Animals Program
Professor Matthew Liebman joined the USF Law faculty in 2020 as the Justice for Animals chair and an associate professor of law. Before coming to USF Law, Professor Liebman was the director of litigation for the Animal Legal Defense Fund, where he spent 12 years trying animal protection cases, including groundbreaking work to defend the First Amendment rights of activists and establish fundamental legal rights for nonhuman animals.