Program Director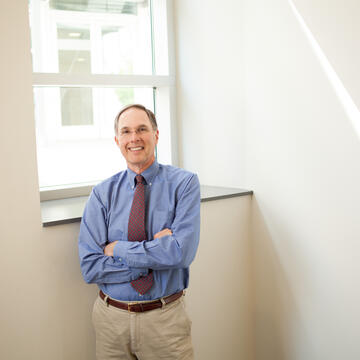 Professor Daniel Lathrope's teaching and research focus is taxation. He is the co–author of several casebooks on individual, corporate, and partnership taxation, including Fundamentals of Federal Income Taxation, Fundamentals of Corporate Taxation, and Fundamentals of Partnership Taxation. He is the author of The Alternative Minimum Tax—Compliance and Planning with Analysis, a treatise on the alternative minimum tax, and a book on comparative income taxation titled Global Issues in Income...
Education
:
BSBA, University of Denver
JD, Northwestern University
LLM, New York University
Full-Time Faculty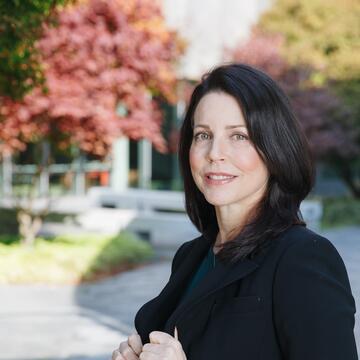 Professor Mawhinney has been a librarian at USF since 2010 and was named director of the Zief Law Library in 2023. In addition to overseeing all aspects of library operations, she provides research assistance to students and faculty, teaches legal research to first-year students, serves as a research advisor to the domestic and international student externship programs, and manages the library's research assistant program, which provides research support to the law faculty.
Professor...
Education
:
JD, Emory University
MLIS, San Jose State University
BA, Chapman University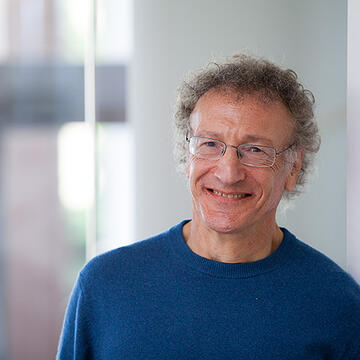 Professor Joshua D. Rosenberg has two main areas of expertise: (1) tax law, and (2) psychology of lawyers and laws.
Professor Rosenberg is the co–author of leading treatises in federal income tax and in corporate tax, as well as co-author of the nation's leading casebooks in corporate tax, partnership tax, and taxation of business enterprises. His many scholarly tax articles have been published in journals including the California Law Review, Michigan Law Review, Stanford Law Review, and Virg...
Education
:
BA, Case Western Reserve University
Ed. D, University of San Francisco
JD, New York University
LLM, New York University
Expertise
:
Alternative Dispute Resolution
Humanizing Legal Education
Mediation
Negotiation
Taxation
Trial Advocacy
Professor John Shafer is a reference and instruction librarian at the Dorraine Zief Law Library at the USF School of Law. After graduating from the USF School of Law in 1986 he worked for several years as a Westlaw academic representative, training students, librarians, and professors throughout the western United States. Shafer received a master's in library and information science from UC Berkeley in 1993 and began working at USF that same year. Since then he has trained hundreds of students...
Education
:
BA, California State University, Sonoma
JD, University of San Francisco
MLIS, UC Berkeley