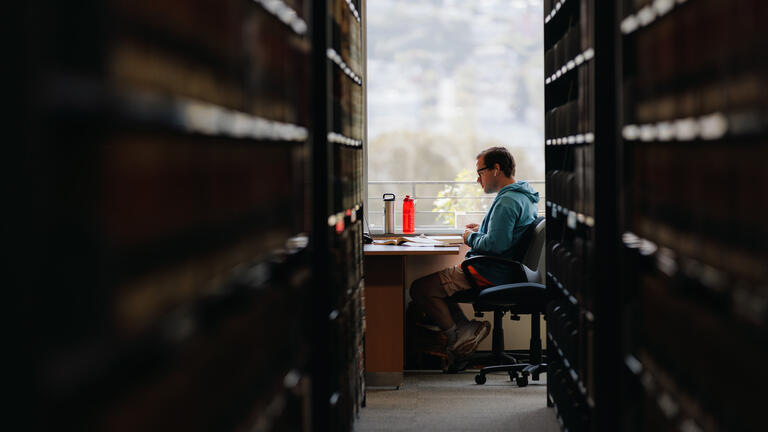 ADMISSIONS & AID
Transfer Applicants
The JD program welcomes transfer students from accredited law schools across the country.
Transfer students make meaningful contributions to our diverse, supportive community and benefit from the unique advantages of a USF legal education. USF offers programs to assist transfer students to adjust to life at our law school and scholarships may be available for qualified students.
Choose either the full-time or part-time (day) JD program for fall semester only.
How to Apply
The Fall 2024 application is expected to be available in early October 2023. The priority application deadline for transfer applicants for the Fall 2024 will be June 24, 2024.
Qualifications & Requirements
A transfer applicant who has earned a bachelor's degree and who has completed the equivalent of two full semesters of study at a law school accredited by the American Bar Association may apply for admission with advanced standing.
Transfer applicants must submit:
An official transcript of all law school course work (including the last term enrolled prior to transfer)
A letter of good standing
An official report of class standing (rank)
Early Application Review
USF will begin early application review of transfer applications on April 1 provided that the transfer applicant has submitted all required information as of the fall semester, as well as the additional admissions materials noted here. If class rank as of fall semester is not available, an early review can still commence as long as an official transcript and letter of good standing as of fall semester is received by April 1.
Admission Decision & Early Admission
Admission decisions are based primarily upon the applicant's prior law school performance and class standing. A student who has been academically disqualified, or who is barred from advancing with his or her class, will not be considered. Transfer applicants may be offered early admission based on first semester grades and conditioned on performing acceptably in the second semester of law school. In addition, merit scholarships may be available to highly qualified transfer applicants.
Transfer Credit
Upon admission, the Associate Dean for Academic Affairs will review a transfer student's academic record to determine:
Total Transfer Credits
To determine whether course credit will be granted the Associate Dean evaluates the strength of the student's academic achievement in each course previously taken.
USF Degree Requirements
To determine whether USF degree requirements are satisfied the Associate Dean assesses the substantive content of each previously taken course to determine if it is substantially similar to the content of a comparable course required for the degree by USF. No more than 30 units of transfer credit may be applied to the USF degree. Courses in which the student received a grade below "C" or its equivalent will not be accepted. Grades from a prior law school will not be included in a transfer student's USF School of Law transcript nor will they be calculated into the cumulative grade point average at USF.
2130 Fulton Street
Kendrick Hall, 230
San Francisco, CA 94117