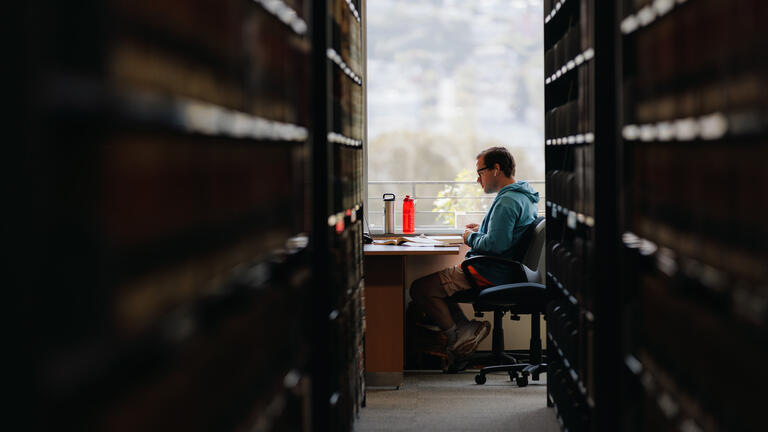 ADMISSIONS & AID
First-Year Applicants
Application and deadline information for first-year JD applicants.
The Fall 2024 application is expected to be available in early October 2023. The priority application deadline will be February 1, 2024.
Full-Time or Part-Time
Students may apply to the full-time JD program or the part-time (day) JD program. Applicants may not apply to both programs. Students in the full-time program complete their degree in three academic years, while students in the part-time (day) program typically complete their degree in four academic years. Applications for first-year students are accepted for the fall semester only.
Reapplying First-Year Applicants
All re-applicants must submit any updated transcripts of recent coursework to LSAC. In addition:
An updated CAS report will be requested.
Re-applicants need to have a current CAS subscription and pay any additional fees to have a CAS report sent to USF.
Any applicant who has previously registered at another law school must have a letter of good standing submitted by that school.
In the event that the applicant sat for examinations at another law school, an official transcript and class rank are also required.
2130 Fulton Street
Kendrick Hall, 230
San Francisco, CA 94117