Explore USF Magazine
The Case for Liberal Arts
The Death of the Liberal Arts Has Been Greatly Exaggerated
Coffee Kings
Reconnect with USF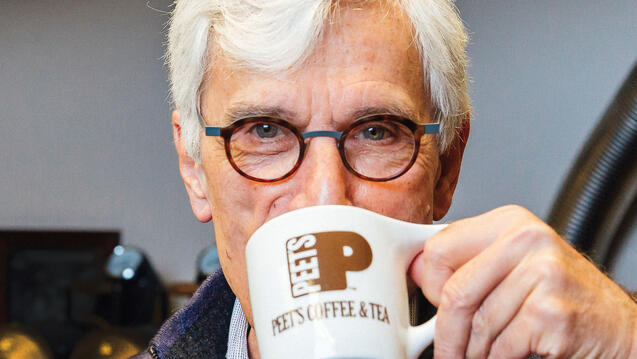 Professor makes a case for the liberal arts. Eight alumni prove that the liberal arts are very much alive. Meet two former USF liberal arts majors who founded Starbucks and then bought Peet's.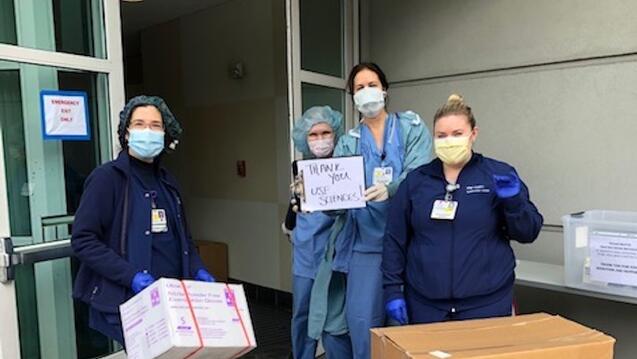 USF donates masks to hospitals. Students and faculty start Zoom classes. Students express gratitude in a time of crisis.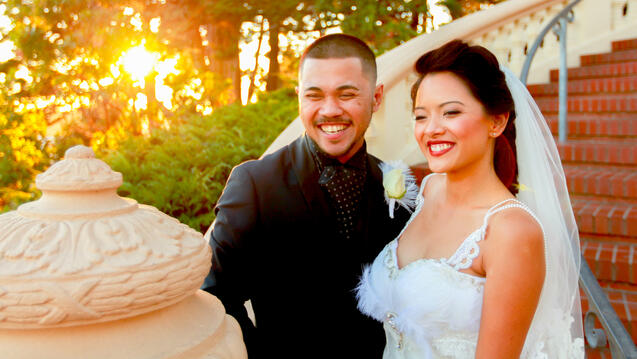 In lieu of wedding gifts, Argel Sabillo '09 and Jessica Casas '09 asked for donations to USF.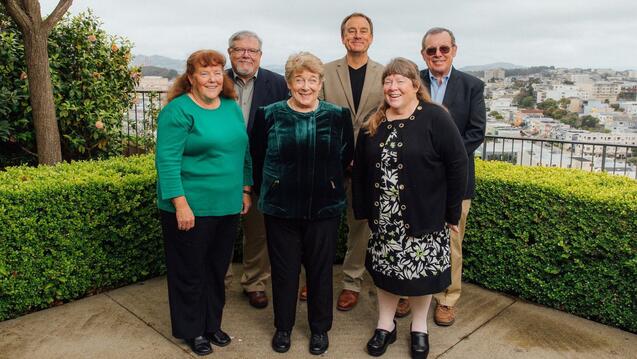 Over four decades, more than 10 members of the Murphy family and their extended families have received USF degrees.