Reconnect with USF
Engage your mind and your heart on the Hilltop
Image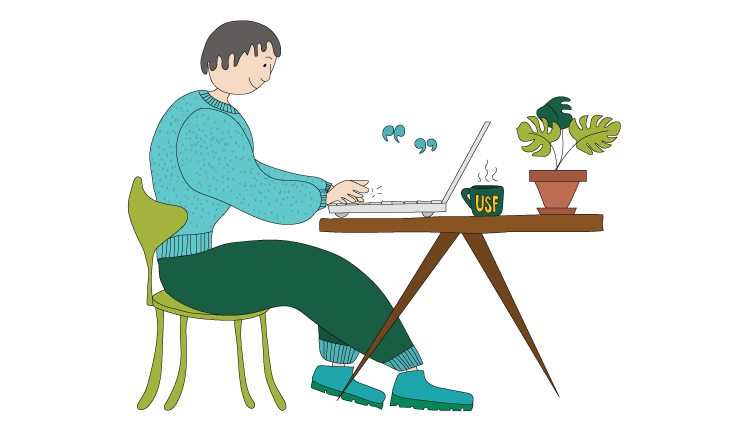 Take a Class
Take a class or three at the Fromm Institute for Lifelong Learning. This "university within the university" offers college-level, non-credit courses to people over 50. Subjects range from architecture, art history, and creative writing to history, literature, music, natural science, philosophy, and theology. "Fromm keeps your mind going and up to date," says Arnold Ditto '55, MBA '68. "It's a great community of fascinating people." Diane Lawrence '69 adds, "I had great professors as an undergrad, but now I'm not 22 and I bring more perspective to class — and I don't have exams so I can focus on learning."
Image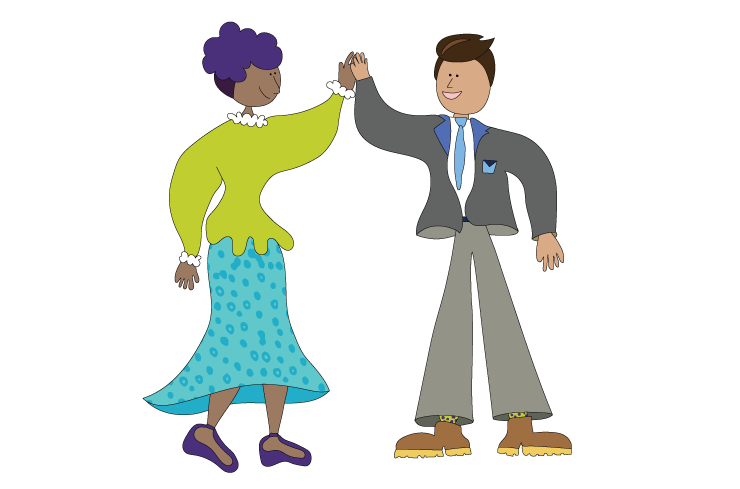 Mentor a Don
One of the best ways to stay connected with USF is to mentor a current student or recent graduate. Through the USF Alumni Mentor Program, you help a Don to network and explore career paths within your professional field. "This is your opportunity to give back, stay engaged, and be the mentor that you had — or wish you'd had," says Lauren Graves, associate director of alumni and student engagement. And you don't have to live in the Bay Area to be a mentor.
Image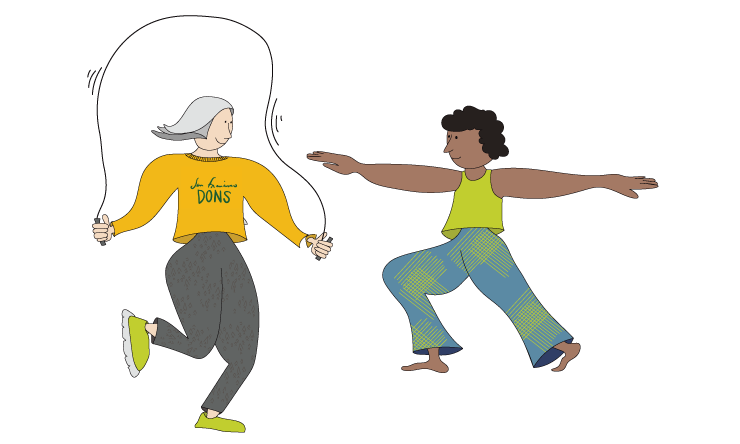 Get Fit
After you build your brain in class, build your body at Koret Health and Recreation Center. "Swimming, yoga, cycling, cardio, weights, boxing, aqua fit — group classes are a great way to stick to a fitness schedule, and to meet people," says Shanie Chambers, director of recreational sports. They have classes via Zoom, too.
Image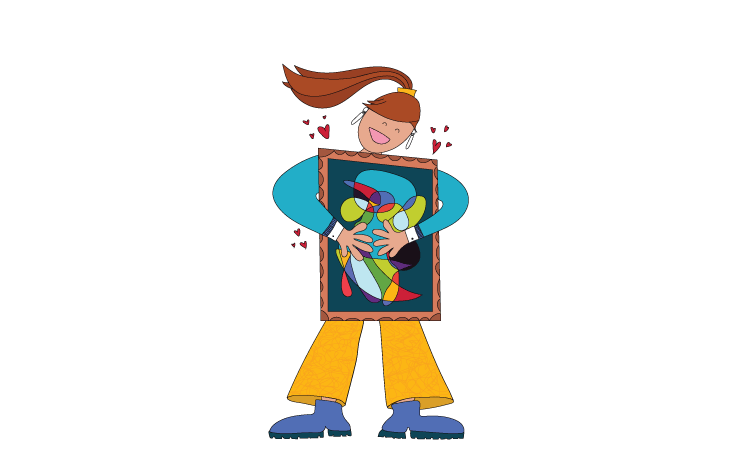 Embrace Art
Inside Gleeson Library you'll find the Thacher Gallery, which shows a broad range of work from both established artists and students. If you can't make it to the gallery in person — because of distance or shelter-in-place — visit its web page to learn about exhibits and events.
Image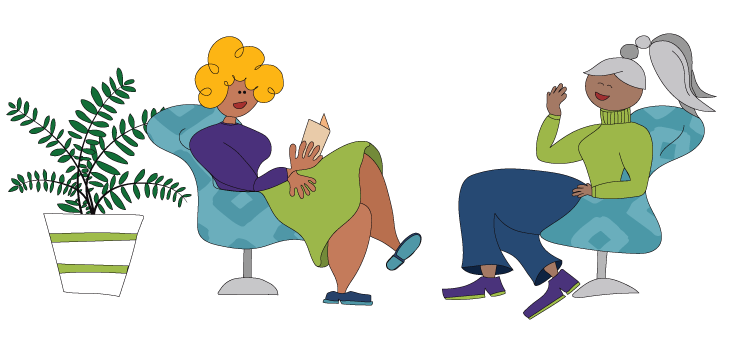 Check Out Our Speaker Series
In the Silk Speaker Series at USF, thought leaders in global affairs, business, and culture share their wisdom with students, alumni, faculty, and friends of the university. Past speakers include Condoleezza Rice and Steve Kerr.