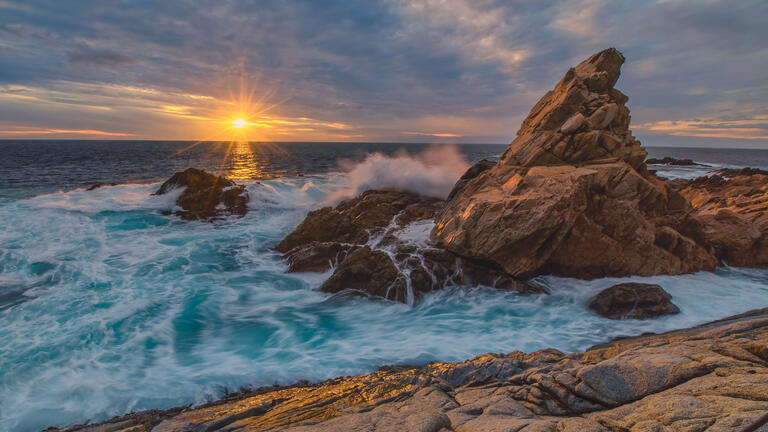 USF MAGAZINE
December 2021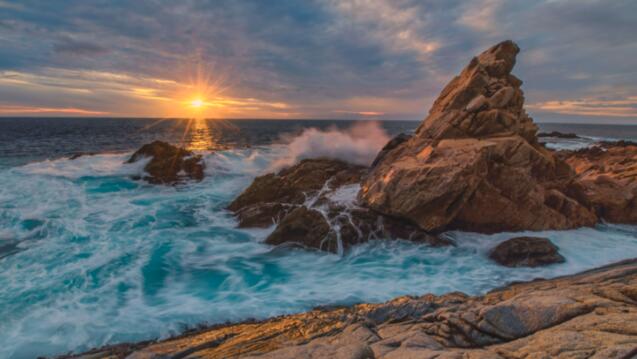 Celebrate California. Confront anti-Asian racism. Meet our new provost. Remember Lawrence Ferlinghetti.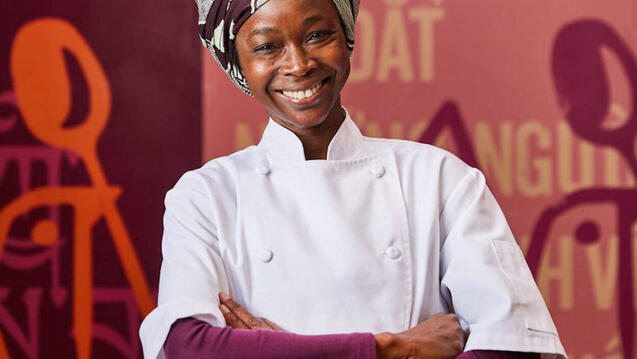 One blows the whistle on racism. One writes a book on the power of good news. One brings teranga to the Tenderloin.
Explore USF Magazine
California Dreaming
Alms For Ants
Meet Chinyere Oparah
Confront the Past, Change the Future
Fear in the Face of Hate
Shake the Status Quo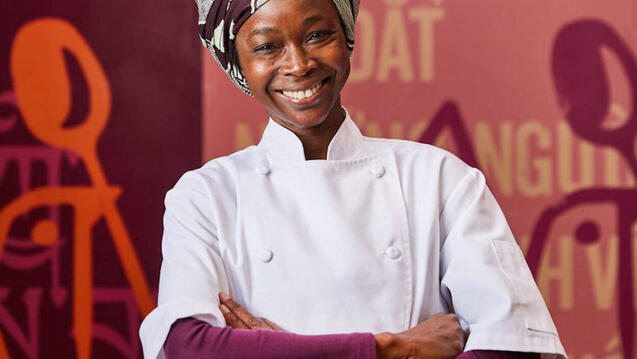 Nafy Flatley '06 wants to balance her work life with her family life and spread joy while she's at it. With her business, Teranga, she does just that.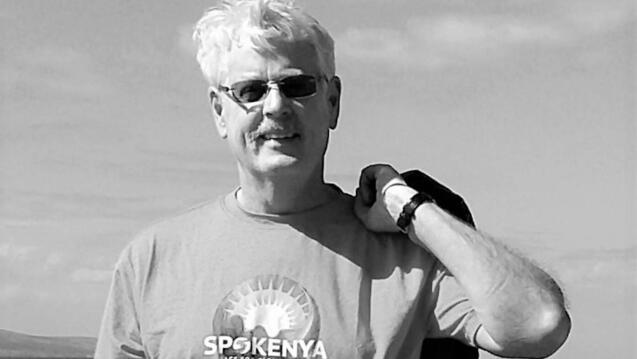 Mark Hurtubise EdD '89 waged and won a three-year battle against systemic racism. And he's not done yet.
Dear USF
As a former journalist and long-time union advocate, I can't tell you how encouraging it was to see the "30 Under 30" and the piece on the future of journalism in the May 2021 USF Magazine. Not one, not two, but three of the 30 under 30 are advocating for workers or immigrants (or both). It's especially gratifying to see the young women advocating on behalf of some of the most exploited workers in our country — domestic workers. Hats off to Miriam Uribe, Vanessa Barba, Edwin Carmona-Cruz, Lucas Waldron, and Gabriel Greschler — and hats off to USF for producing grads who truly live the Jesuit motto: men and women for others.
—Paul Reilly '78
Imagine my pleasant surprise to receive the May edition of USF Magazine and read about 30 USF alumni under 30 years old — an article in which my son (Paul Cook '19) was interviewed! What a colorful and exciting feature. Thank you very much.
—Mary Cook