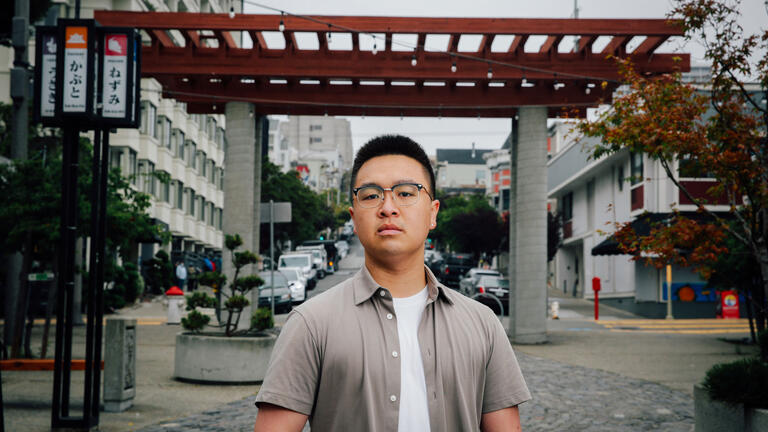 Fear in the Face of Hate
A student reflects on anti-Asian violence
Nine months ago — Tuesday, March 16 — I was on the couch, checking my phone, when I stumbled on the news: six Asian women and two others were shot and killed in Atlanta. My body froze as I struggled to process what happened.
As anti-Asian violence has spread this past year, I have never felt so threatened in the country I call home.
It has been surreal to watch as our community members are assaulted — and even killed — solely because they are Asian.
Long before my grandparents immigrated to the United States in the 1960s and 1970s, members of the maternal side of my family had come multiple times to California from China to work on the transcontinental railroad and in the Gold Rush. Despite their hard work, they lived in terror of anti-Chinese assaults and murders.
The recent anti-Asian attacks have also affected my family. I was working at a San Francisco ice cream shop, less than a mile from home. My parents always worried that I would be assaulted for being Chinese.
Some customers complained about local public health orders and the shop's mandate about wearing face coverings. Being Chinese, I began worrying that a customer's hostility might escalate to an attack.
I never felt safe. Walking home from night shifts, I always wore a hat and pulled up my mask to hide my Asian appearance.
Image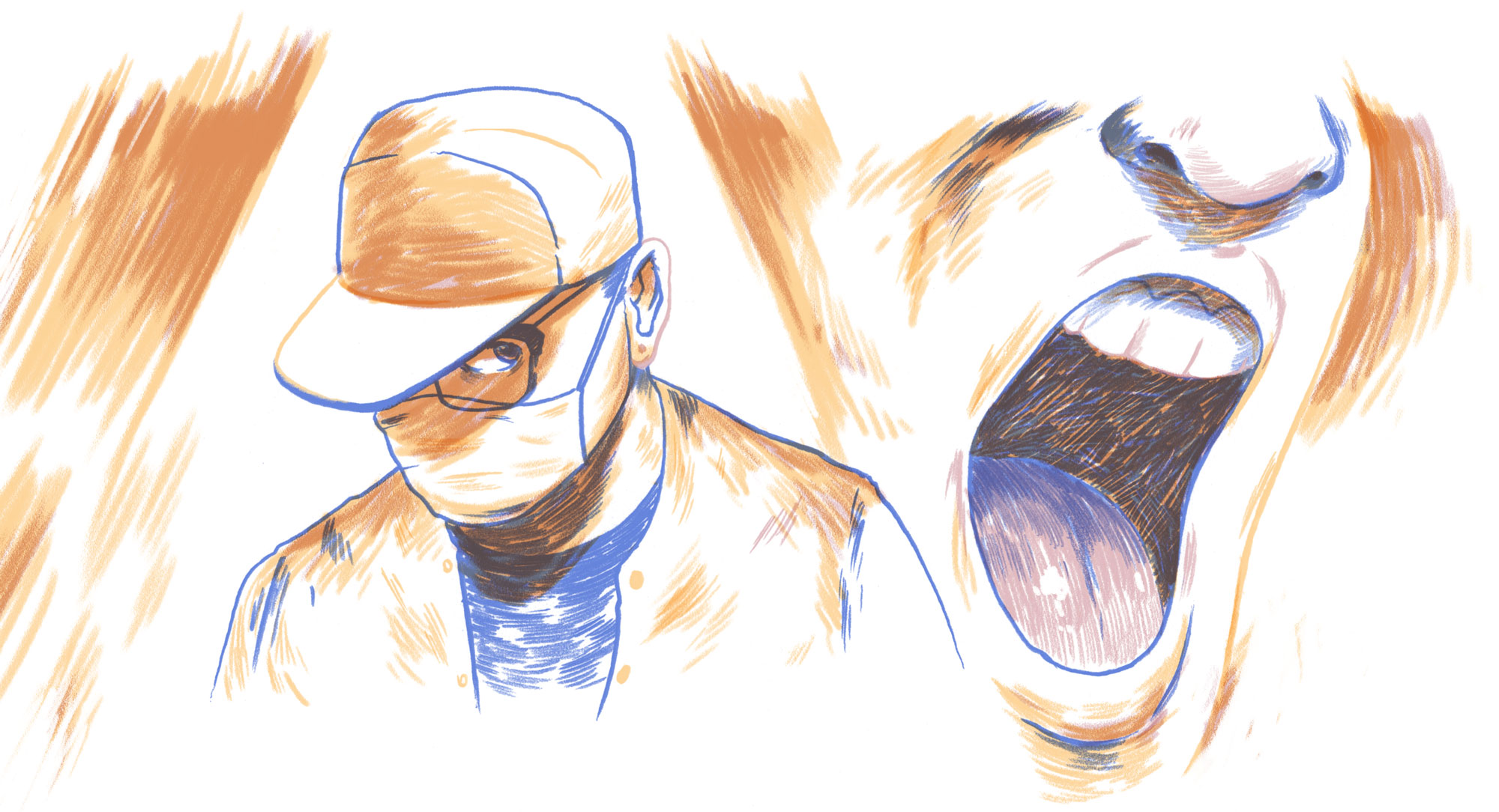 I eventually came to an unspoken agreement with my parents, surrendering to the fear that I might one day be harmed. I gave up my job.
I should not need to worry about walking the streets I regard as home, nor should my family wonder if I will return home each night. These anxieties parallel not only the experiences of my ancestors, but also countless Asian Americans today as we live with the reality of anti-Asian hate.
Still, I believe there is reason for hope. I am in awe of our community's swift organizing as we work within the Asian American community, with our allies, and alongside Black, Indigenous, LGBTQ+ people, and people of color to promote equity and to fight anti-Asian violence. If we are to dismantle systemic racism, we must continue acting together.
---
Evan Matthew Chan is a third-generation Chinese American and San Francisco native. He is a USF Honors College J. Paul Getty Scholar, pursuing a degree in Asian studies with minors in international studies/global politics and Chinese studies. This essay is adapted from an article he wrote in the San Francisco Examiner.