California Dreaming
My summers for at least the past decade have found me and my husband fleeing the illegal firework spectacles and screeching sideshows in Oakland, Calif., and heading into the Santa Cruz mountains, down to the Monterey Peninsula and across the iconic Bixby Bridge into Big Sur.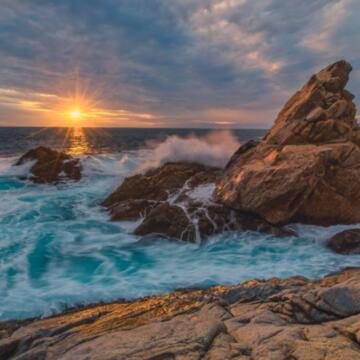 Alms For Ants
I lie in the shade, in my backyard in the Sierra foothills, eating lunch. In this heat, the bees nap. Even the hummingbirds rest in the shelter of an incense cedar.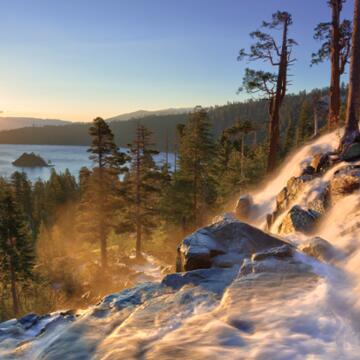 Meet Chinyere Oparah
USF's new provost and vice president of academic affairs comes to the Hilltop from Mills College in Oakland, where she was a professor of ethnic studies before she served as provost and dean of the faculty from 2017 to 2021.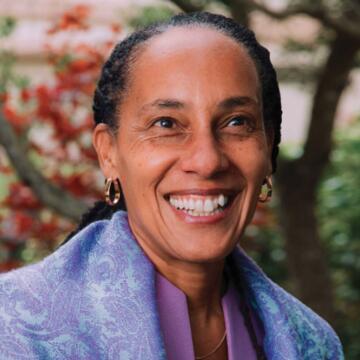 Confront the Past, Change the Future
"Be vigilant," I say to my son as I struggle to find words to express my concern. It is February 2020 and he is a high school senior, preparing to leave for Rome with his Latin class.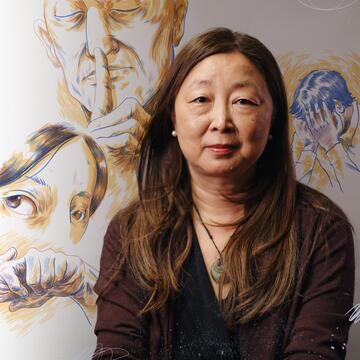 Fear in the Face of Hate
Nine months ago — Tuesday, March 16 — I was on the couch, checking my phone, when I stumbled on the news: six Asian women and two others were shot and killed in Atlanta. My body froze as I struggled to process what happened.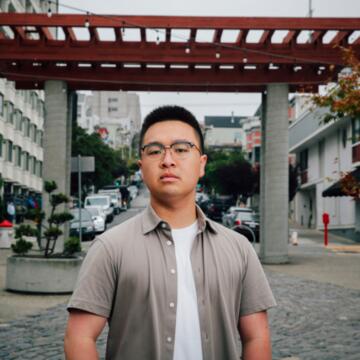 Shake the Status Quo
The Bay Area lost one of its strongest voices for social equity in the arts when Lawrence Ferlinghetti — author, publisher, and cofounder of City Lights bookshop in San Francisco — died this year at the age of 101.