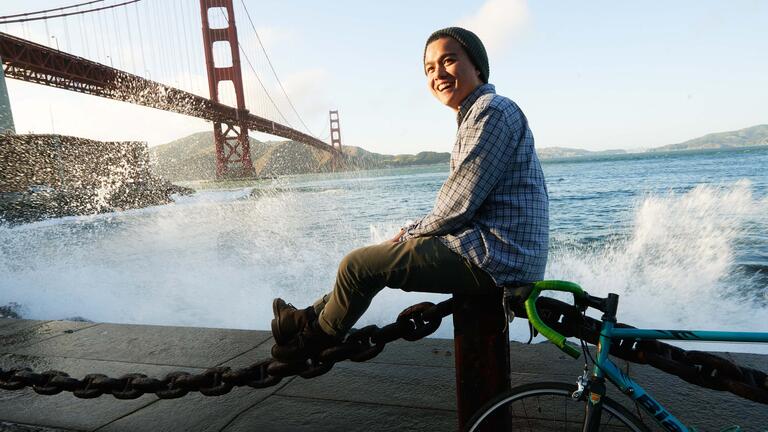 TRANSFER STUDENTS
Transfer Credit
Get the credit you deserve
We know how important it is for you to get credit at USF for classes you've already taken. To help you continue your academic journey, here's an overview of how the transfer credit process works.
What you'll get credit for
Any university level (for example, UC or CSU transferable) course from a regionally accredited college or university earned with a C- or higher will transfer to USF.
Remedial or vocational courses, graduate coursework, or non-university level courses are not transferable to USF.
There is no limit to the total number of credits that can be transferred in; however, all students must take at least one course in each Core Curriculum area and complete 44 semester units at USF to satisfy the minimum residency requirement.
Once you've been admitted to USF, you'll receive a degree evaluation and consult with a faculty advisor so that you know exactly how many remaining credits you'll need to earn at USF for your degree.
Transfer Credit Evaluator
See which courses you can transfer and how they'll apply to certain degrees at USF. This evaluation is unofficial, but it will help you estimate your time on campus.
International students: This tool only evaluates credit from U.S.-based institutions. For more information about transferring credit from international schools, please contact international@usfca.edu.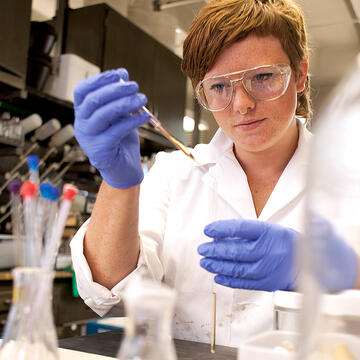 Recommended Courses
Unless you are a nursing or engineering major, no specific coursework is required to transfer to the University of San Francisco. However, we recommend taking classes that meet USF's Core Curriculum requirements.
Intersegmental General Education Transfer Curriculum (IGETC)
The IGETC is not required for admission to the University of San Francisco. However, if you have completed the IGETC, USF will waive all of our Core Curriculum requirements except for:

Area A1: Public Speaking
Area A2: Rhetoric and Composition (must be completed at USF)
Area D1: Philosophy
Area D2: Theology
Area D3: Ethics
Community-Engaged Learning (must be completed at USF)
Foreign Language (if applicable)

The University of San Francisco has articulation agreements with more than 60 two-year colleges in California and Seattle, Washington. An articulation agreement shows which courses from another institution meet USF's Core Curriculum graduation requirements. USF is currently in the process of updating this list of articulation agreements, so please continue to check back as more institutions will be added. If your school is currently not listed below, use the Transfer Credit Evaluator tool to gauge which of your courses may transfer.

You can earn college credit for qualifying scores on the Advanced Placement (AP), International Baccalaureate (IB) and the College Level Examination Program (CLEP) exams. Learn more about AP/IB/College credit.

In order to receive credit from examinations, you need to have official scores sent to USF from the testing agency directly.

By Email or Electronic Delivery:
appservices@usfca.edu

By Mail:
Office of Admission
University of San Francisco
2130 Fulton St
San Francisco, CA 94117
Lone Mountain Main 251
2800 Turk Street
San Francisco, CA 94118
Hours
Monday - Friday:
8:30 a.m. - 5 p.m.
Fax (415) 422-2217