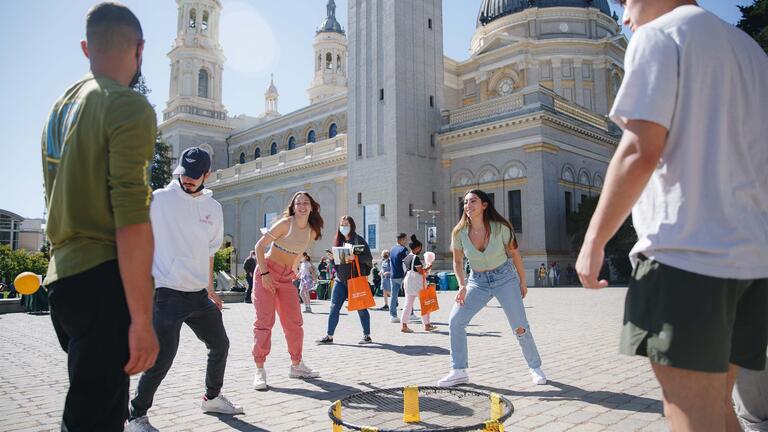 UNDERGRADUATE ADMISSION
Event Recordings
Missed an Event?
Find the recordings here. We'll be updating this page regularly as recordings become available.
Financial Aid Info Session (Sept. 11)
In our financial aid webinar for prospective students and families, we'll go over the types of aid available —from loans and scholarships to grants and more — and answer any questions you have about the Free Application for Federal Student Aid (FAFSA).
Student Panels
Our student ambassadors are here to tell you more about their own experiences as a USF student. Each virtual panel will feature different students with different questions, so feel free to watch more than one.
Nursing Info Session (Sept. 12)
In this event for high school juniors, you'll hear directly from both college admission and high school counselors about steps you can take to prepare for your future after high school. We'll walk you through a few easy things you can do, explain how you can begin researching different colleges, and share plenty of tips.
View Nursing Info Session Recording
Veteran Info Session (Sept. 6)
Learn what it's like to transfer to USF as a veteran. In this virtual information session, hear about the transfer process, how the GI Bill works, and information on the Yellow Ribbon program.
Student life in SF
See how students live their best life around campus and in the city.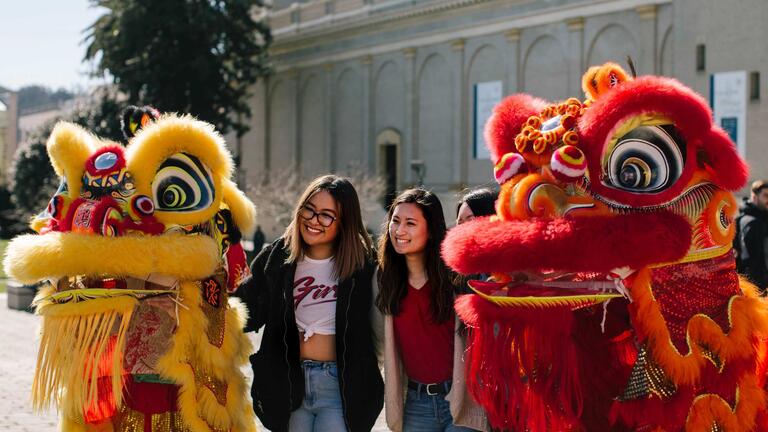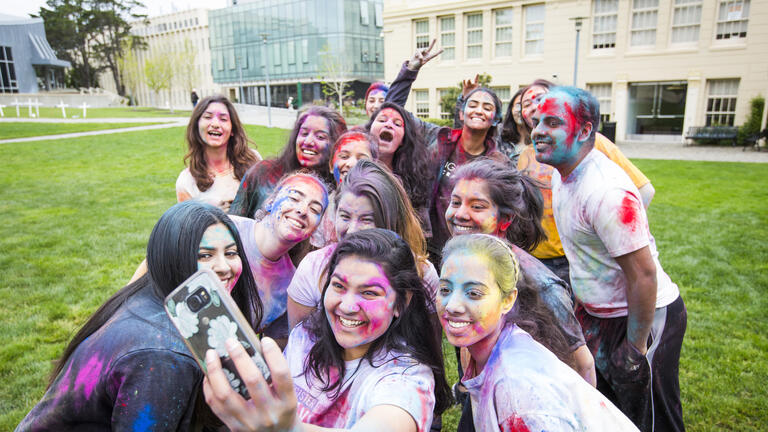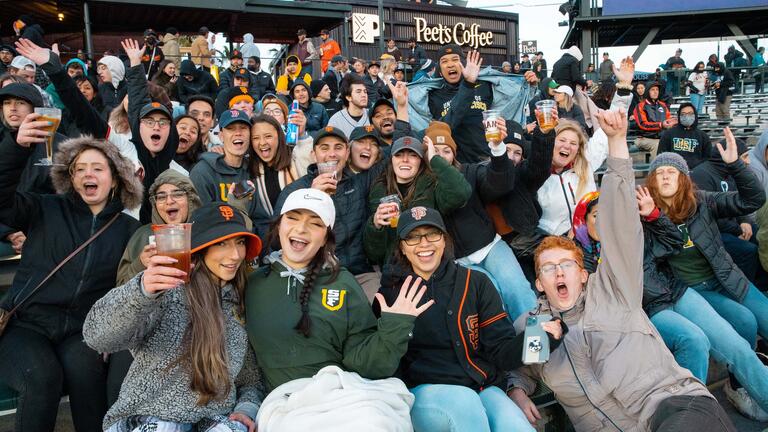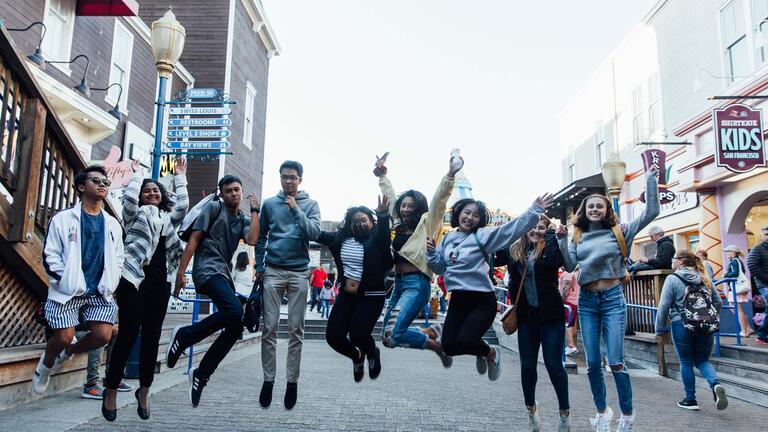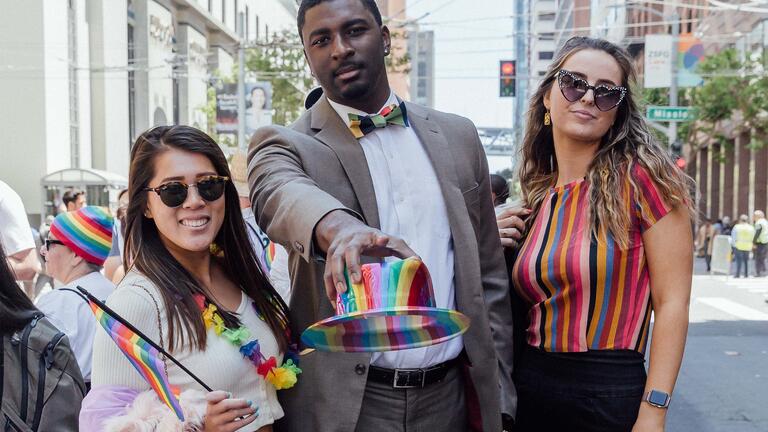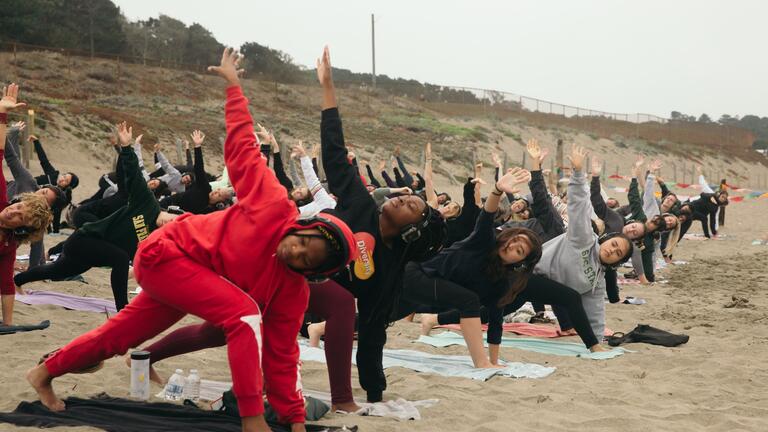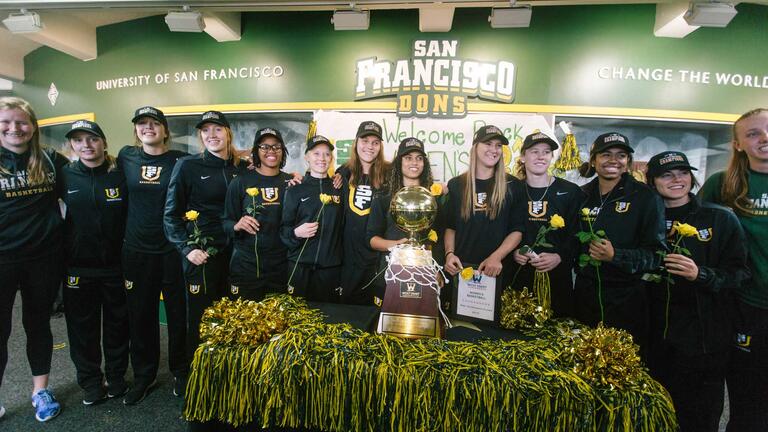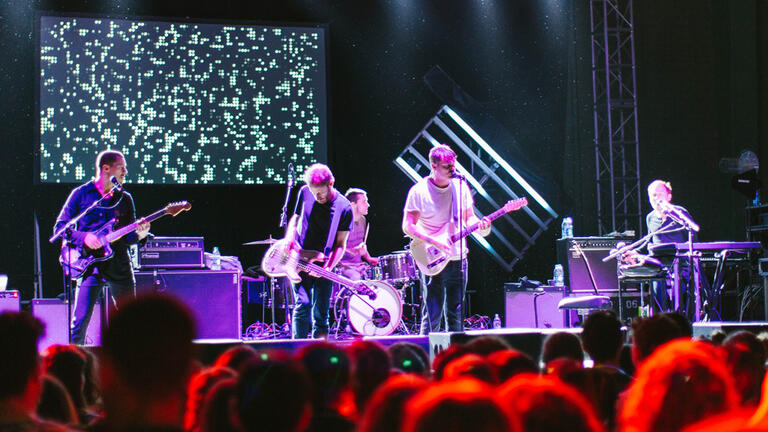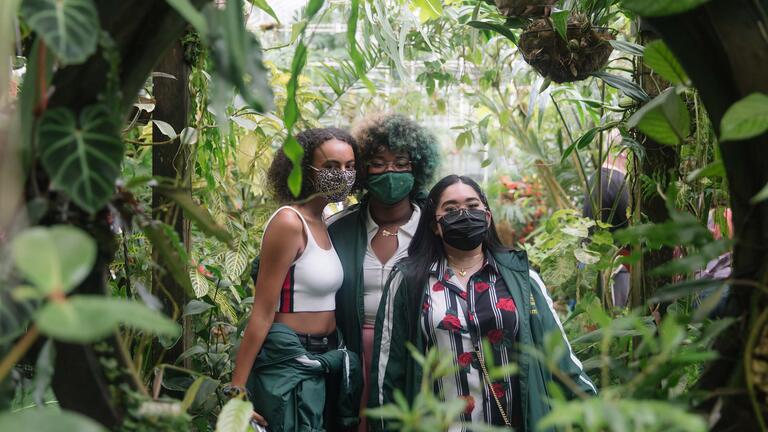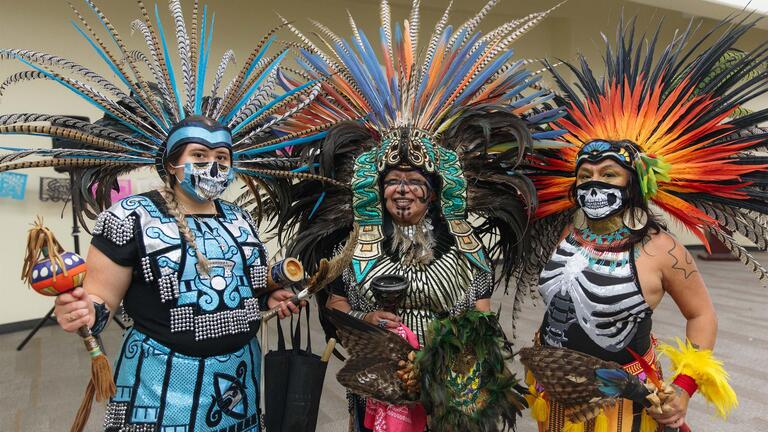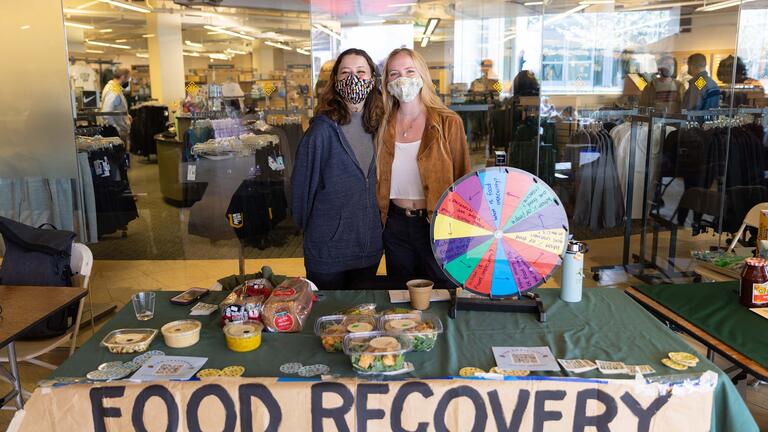 Lunar New Year Celebration
Union Square Cable Car to Fisherman's Wharf
Office of Undergraduate Admission
Lone Mountain Main 251
2800 Turk Street
San Francisco, CA 94118
Hours
Monday - Friday:
8:30 a.m. - 5 p.m.
Fax (415) 422-2217