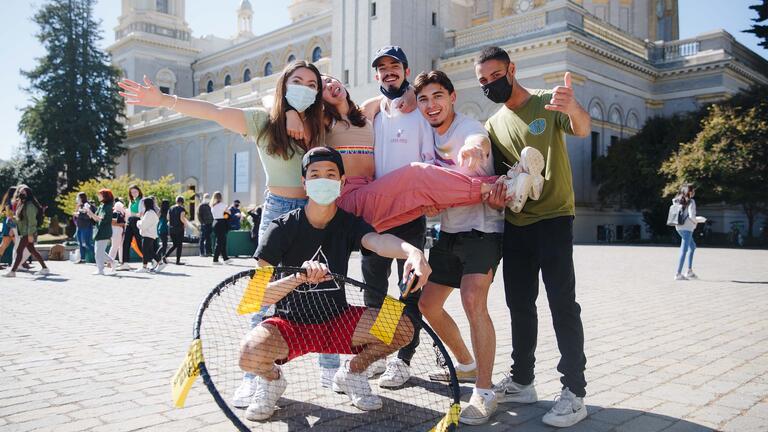 UNDERGRADUATE ADMISSION
Event Recordings
Missed an Event?
Find the recordings here. We'll be updating this page regularly as recordings become available.
Hear our best advice from high school counselors about what to focus on in the college application process.
I Am The First: MSP Program (Sept. 19)
Learn more about our Muscat Scholars Program and the great services and resources it provides to incoming first-year first-generation students.
Financial Aid Webinar Recording (Sept. 8)
This webinar for prospective students and families, will review the different types of aid and how to complete the Free Application for Federal Student Aid (FAFSA).
Student Panels
Meet current students who share why they chose USF, their tips for a successful first year, and their advice to make the most of your time in college.
Student life in SF
See how students live their best life around campus and in the city.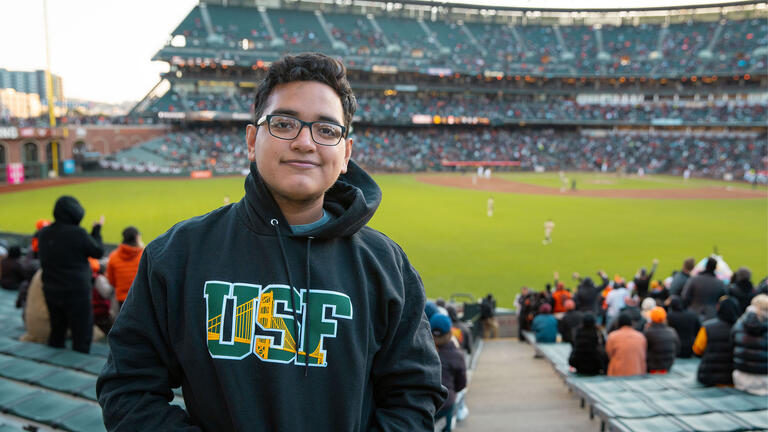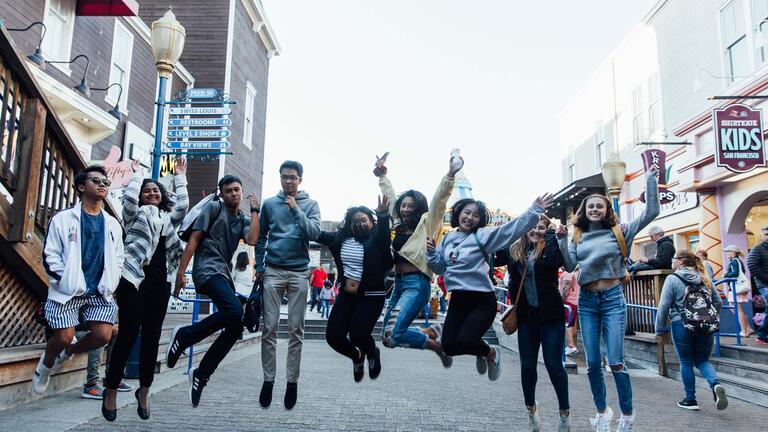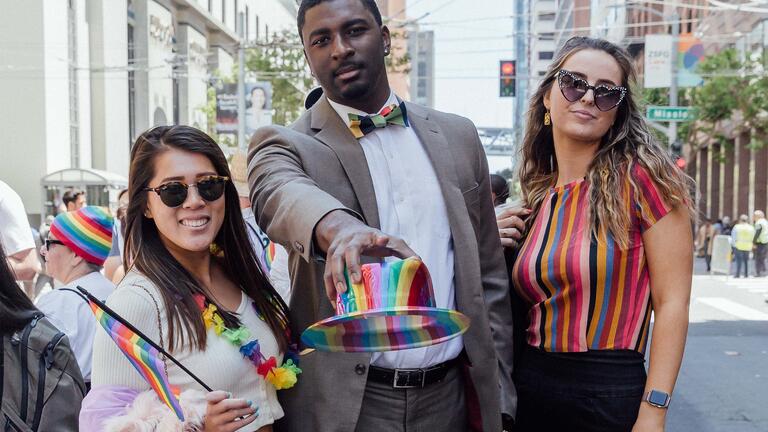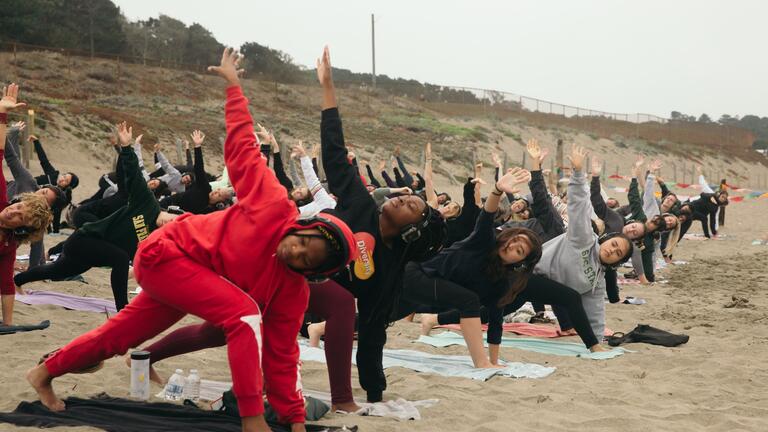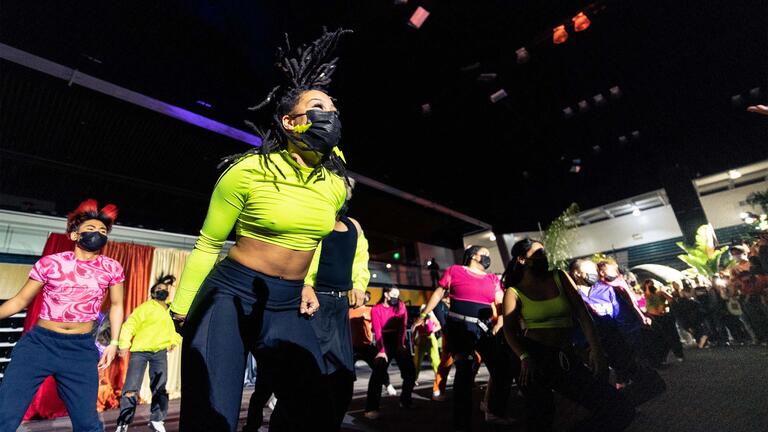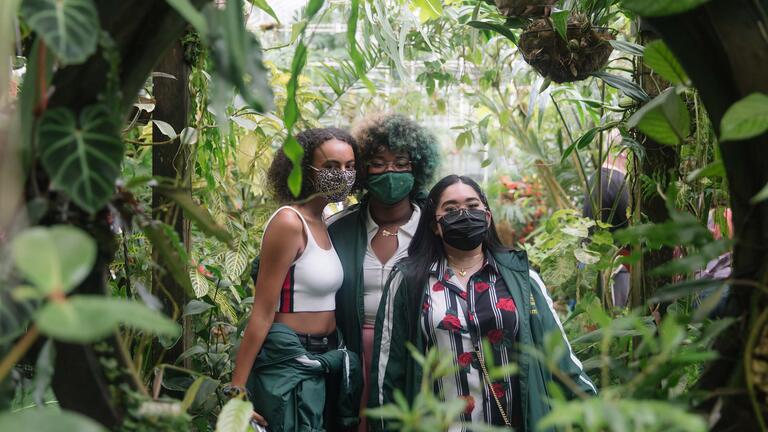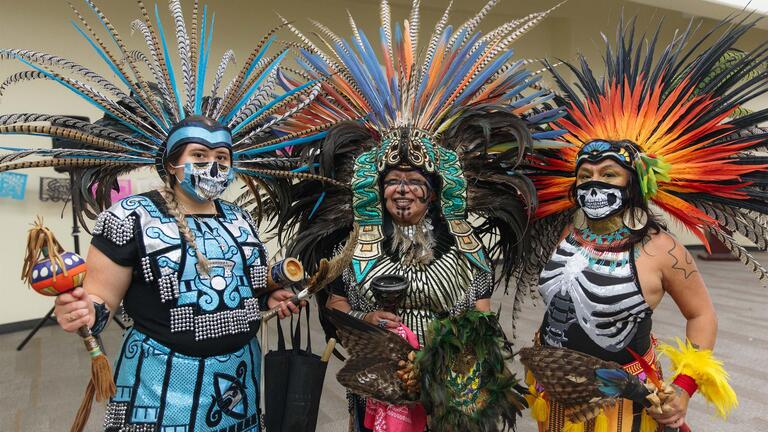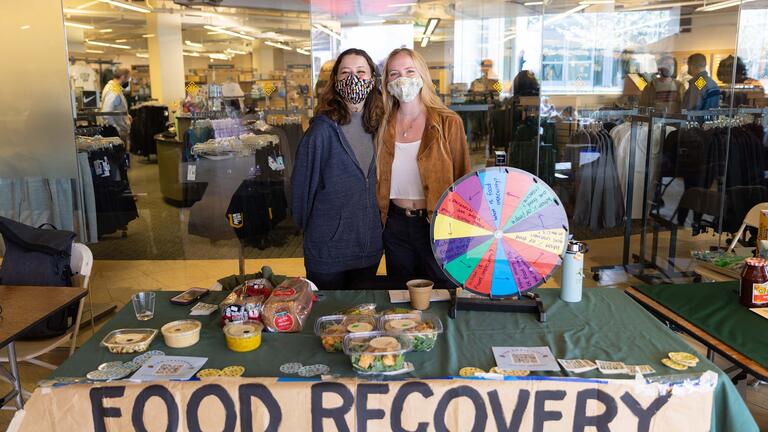 Union Square Cable Car to Fisherman's Wharf
Office of Undergraduate Admission
Lone Mountain Main 251
2800 Turk Street
San Francisco, CA 94118
Hours
Monday - Friday:
8:30 a.m. - 5 p.m.
Fax (415) 422-2217