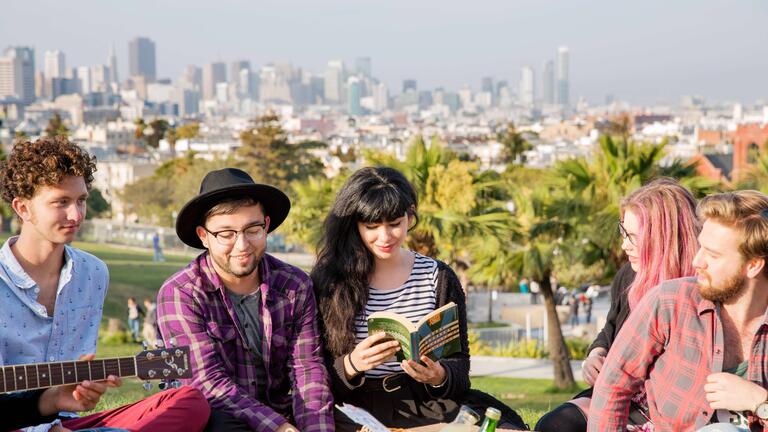 ADMISSION TEAM
Chat with a Current Student
Talk to an Ambassador
Our University Ambassadors are happy to tell you about their USF experience. Ask what their favorite classes are, which professors they like, or what kinds of clubs you can join on campus.
Once you start chatting, click the "Settings" tab to choose whether to get responses via email, text, or Whatsapp. Our ambassadors are full-time students, so we appreciate your patience as you wait for a reply (give us at least 24 hours to get back to you).
Office of Undergraduate Admission
Lone Mountain Main 251
2800 Turk Street
San Francisco, CA 94118
Hours
Monday - Friday:
8:30 a.m. - 5 p.m.
Fax (415) 422-2217