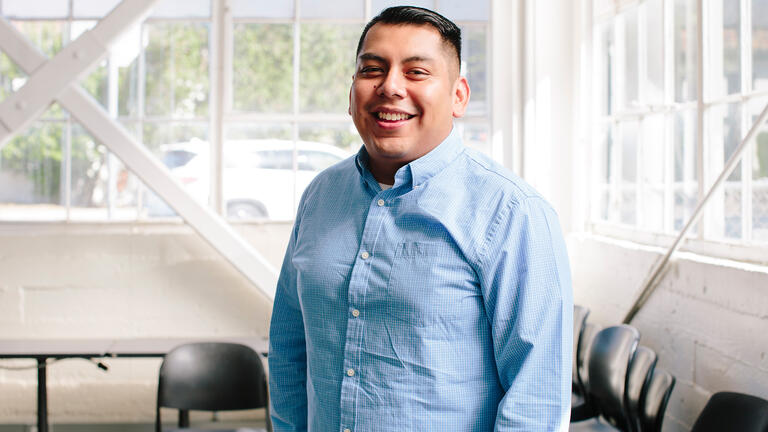 Public Health, MPH in Applied Epidemiology and Population Health Methods, Orange County Campus
The MPH in Applied Epidemiology & Population Health Methods trains students to assess the frequency, distribution, and determinants of population health through traditional and innovative epidemiological methods. Students receive rigorous and methodological training that is paired with teaching through the lens of social justice with a focus on reducing health disparities and improving health, especially among underserved and marginalized populations.
Program Information
Offered each year in the fall semester
One evening per week, alternating in-class and online, year-round for two years
250 hours of fieldwork alongside nonprofit/public health community partners
Open to students with a baccalaureate degree in any field from an accredited institution
43 credits to completion of program
Applied Epidemiology and Population Health Methods prepares students for employment opportunities in disease surveillance, outbreak investigations, epidemiologic research, and public health data analysis, among other opportunities. Graduates are prepared to work for state, county, or local public health agencies, academic medical centers, and the private sector.
Social Justice Scholarships
The Social Justice Scholarship is awarded to a limited number of outstanding MPH program applicants committed to public health as social justice and the ethical goal of protecting the health of the public. This one-time award will be applied towards the student's first-year tuition. All MPH applicants to the Orange County Campus are considered during the admission decision process.