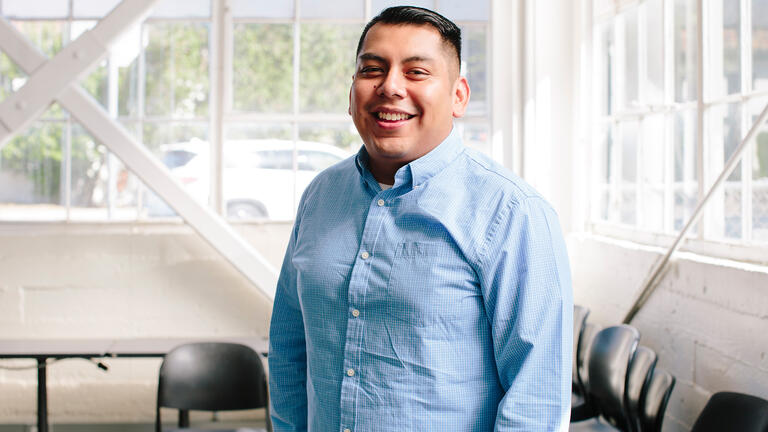 Sport Management, MS, Orange County Campus
Offered at the Orange County Campus since 1999, the Sport Management program has an identical curriculum to the program offered at the Hilltop Campus. All core courses are taught by the same full-time faculty, and local industry professionals teach electives that allow students to specialize and gain the necessary depth within their chosen area of expertise.
Program Details
Offered each year in the Summer semester (July start)
One evening per week for 23 months
Hands-on training from faculty and guest speakers experienced across the industry
Over 1,000 hours of internship experience with teams, universities, and agencies
A network of 2,000 alumni who are both leaders in the industry and mentors to you
A diverse community of classmates and future colleagues who share your passion for sports
I could not be more thrilled about my decision to apply to the USF Sport Management program; it has exceeded my expectations. The alumni and faculty community is more than supportive. I am confident this program will provide me with the guidelines to help propel me through the sport industry."
Montana Monahan MA '18