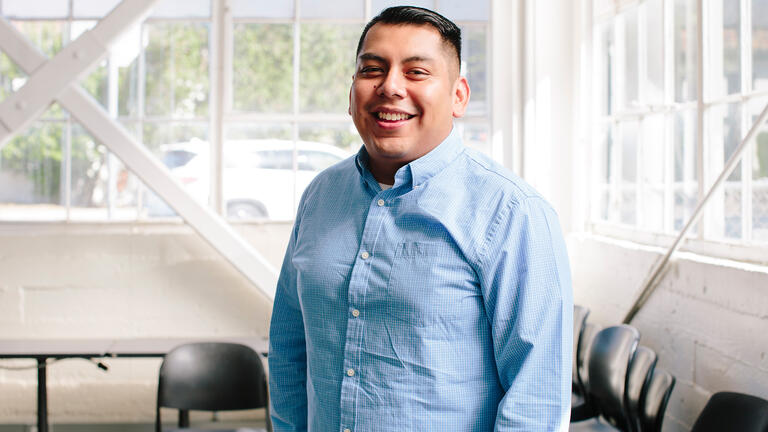 Sport Management, MS, Orange County Campus
The Sport Management program, offered at the Orange County Campus since 1999, has an identical curriculum to the program offered in San Francisco. All core courses are taught by the same full-time faculty, and local industry professionals teach electives that allow students to specialize and gain the necessary depth within their chosen area of expertise.
Program Details
Offered each year in the Summer semester (July start)
One evening per week for 23 months
Hands-on training from faculty and guest speakers experienced across the industry
Interested in Sport Management in SoCal?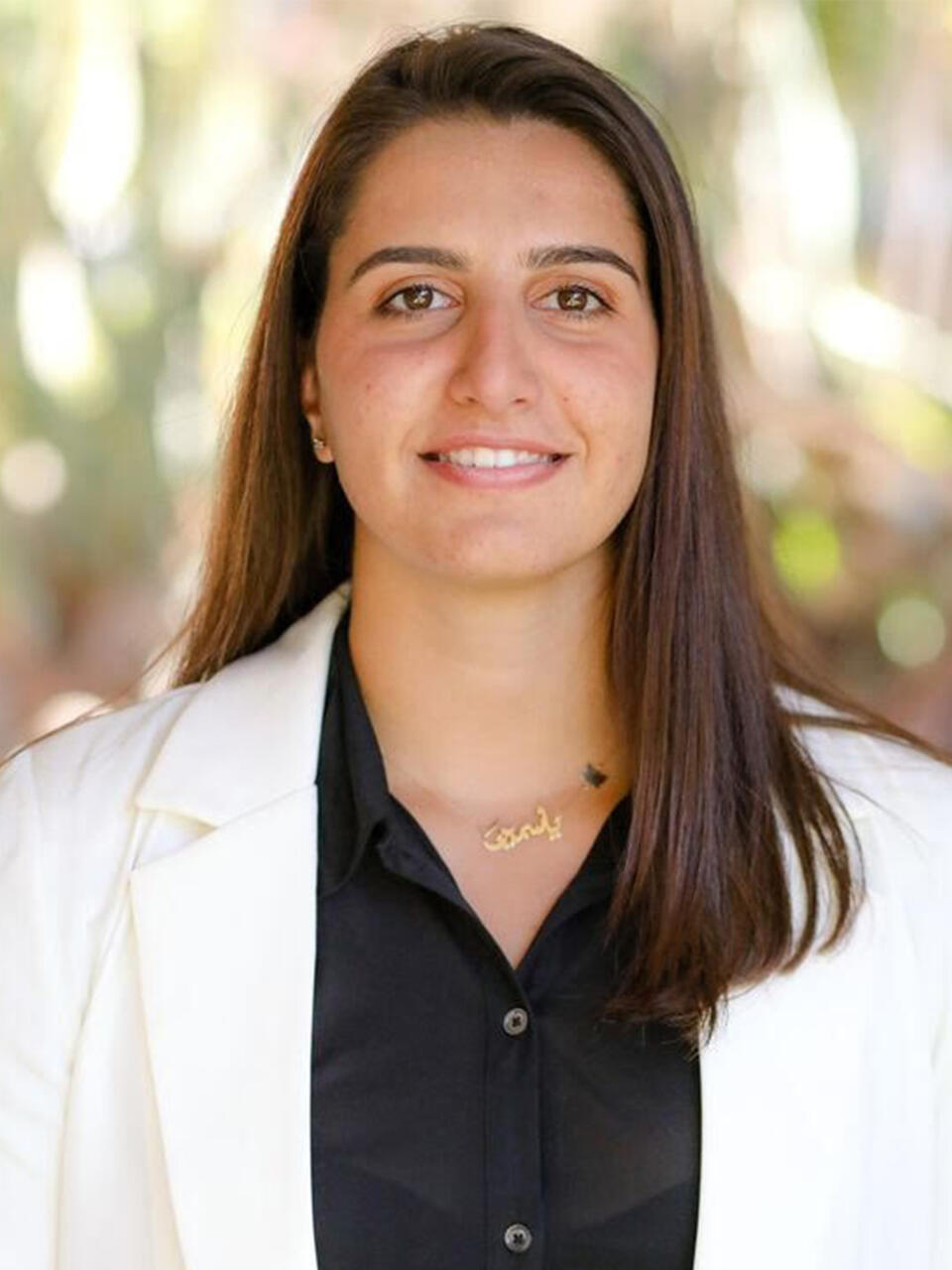 Yasmine Alameddine '24
Joining the program and moving to SoCal was one of the best decisions I have ever made. It was a smooth transition because I felt loved and supported right away by everyone I met in the program."
Yasmine Alameddine '24