2022: A Year to Celebrate USF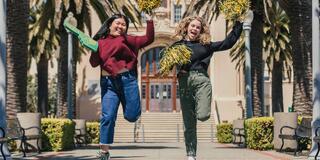 For the USF community, 2022 was a year of celebration and new beginnings. We broke new ground, reconnected in person, and completed our largest fundraising campaign in university history. USF also held in-person commencements for the first time in two years, after the pandemic forced a shift to remote learning. As the year comes to a close, we come to reflect on how far we have come. Here are a few USF stories of 2022 that made a big splash with alumni.
Thank you,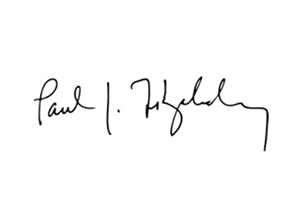 9 Facts About St. Ignatius Church That Might Surprise You
Image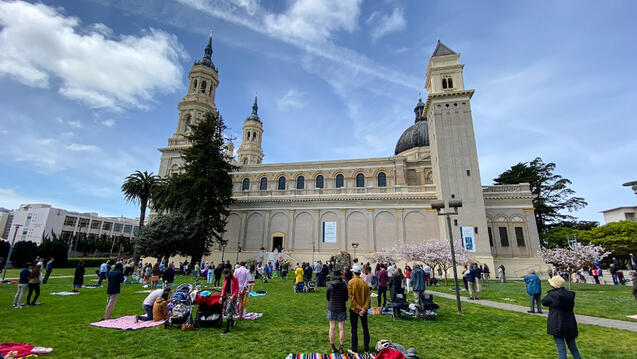 St. Ignatius Church stands at 210 feet high and serves as a spiritual and physical guide for many at USF and in San Francisco. The historic landmark is contiguous with the university campus, but is owned and operated by the Jesuit Community as a Catholic Parish. See the nine facts.
Sobratos Give $17 Million for Scholarships
Image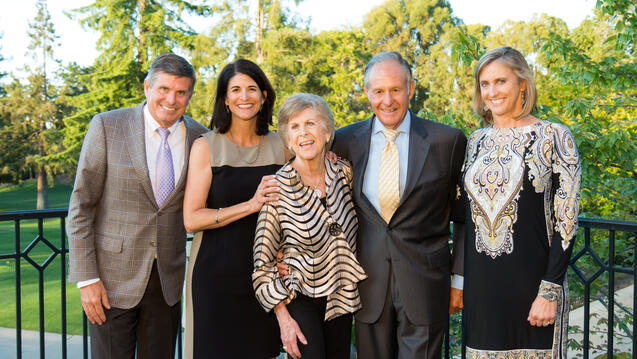 The Sobrato family has committed $17 million for a new endowment to support scholarships for Bay Area students. The creation of the Sobrato Scholars Endowed Fund marks the largest gift in USF history and pushes USF toward the finish line of a $300 million fundraising campaign. Read about the Sobrato family gift.
The Diez Family Funds First-Ever Cancer Research Laboratory at USF
Image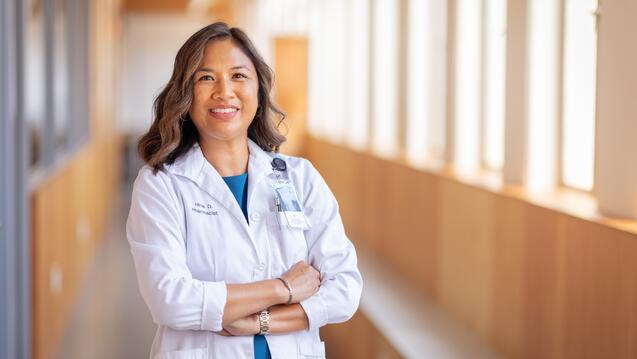 In 2019, Nina Diez was diagnosed with ovarian cancer. When deciding to move forward making their mark on cancer research, the Diez family looked to establish the Dr. Nina Diez Teaching Laboratory for Integrative and Cancer Biology on the USF campus. Read Nina's story.
The Ann and Gordon Getty Foundation for the Arts
Image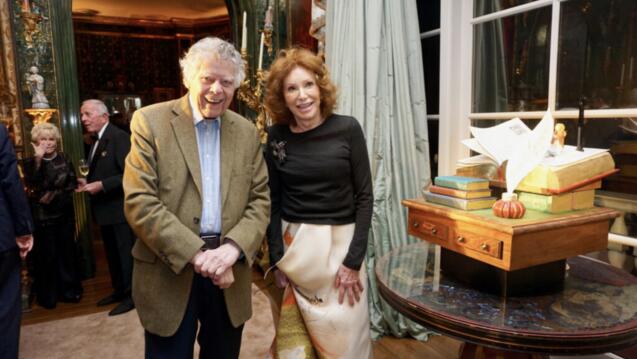 Alumnus and dear friend of USF, Gordon Getty & '56 carries his philanthropic legacy forward by supporting the University of San Francisco through another transformational gift, this time to advance the teaching and creation of art. Read about the Getty Foundation.
USF Celebrates Campaign Achievements with CelebrateUSF
Image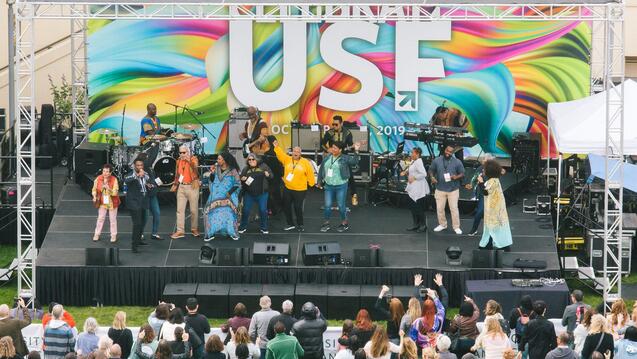 On October 21-23, USF celebrated the completion and achievement of its largest fundraising campaign to date: $312 million. Read more about CelebrateUSF.
Christopher Seiwald Gives $1 Million for Arts and Engineering
Image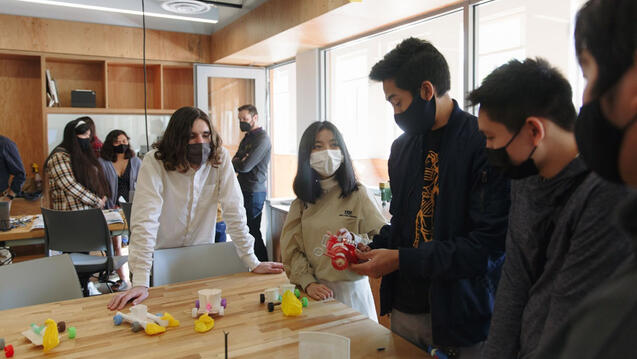 The legacy of the Seiwald family continues as a University of San Francisco Board of Trustees member, Mr. Christopher Seiwald, has pledged one million dollars to the College of Arts and Sciences. Learn more about the Seiwald gift.
9 Highlights from CelebrateUSF
Image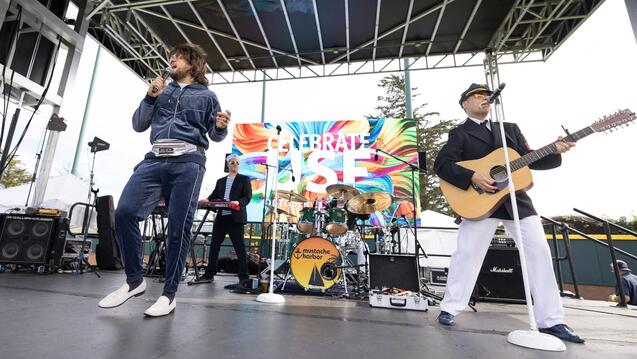 The CelebrateUSF festival took over the hilltop with over 2,900 USF community members to recognize USF's most successful fundraising campaign, Changing the World From Here. See the highlights.
Lifelong Love and Friendship at USF
Image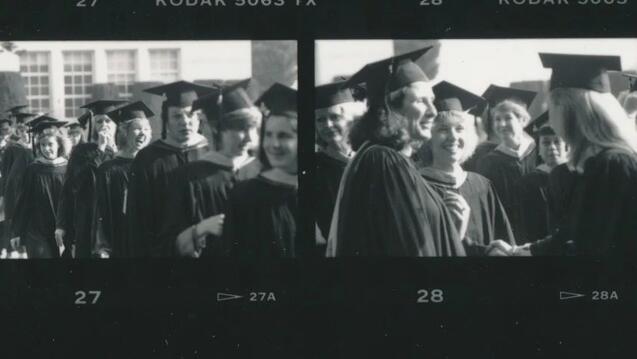 USF alumnae Alicia Cook '92 and Delia Christian '92 never planned to go to the same college, become roommates, find their husbands at USF, move back to their hometowns, and have their kids go to the same high school. But that's just the way it happened. Read the story.
Where are They Now: Ria Laxa '21
Image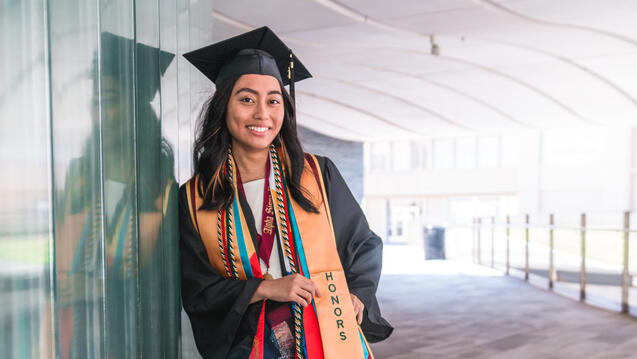 As an alumna of the McGrath Scholars Program, Ria Laxa '21 cemented her passion for social justice and service leadership, experiencing how her story could have the potential to help others. Read Ria's story.
A Scholarship to Remember George Floyd
Image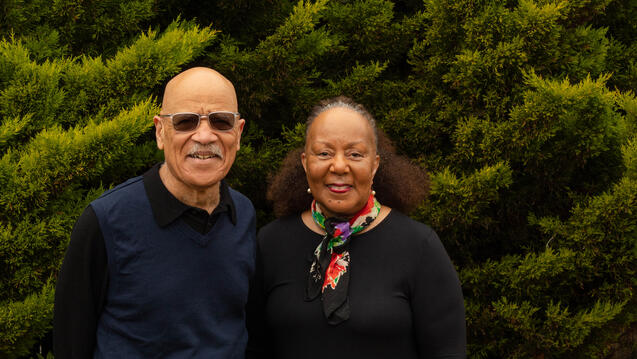 William Settles MFA '95 and Dr. Michal Settles EdD '91 began the George Floyd Social Justice Scholarship to commemorate George Floyd's impact on the future of young black students in higher education. Read about the George Floyd Memorial Scholarship.
---
Learn how you can support USF students today and make a lifetime of difference.