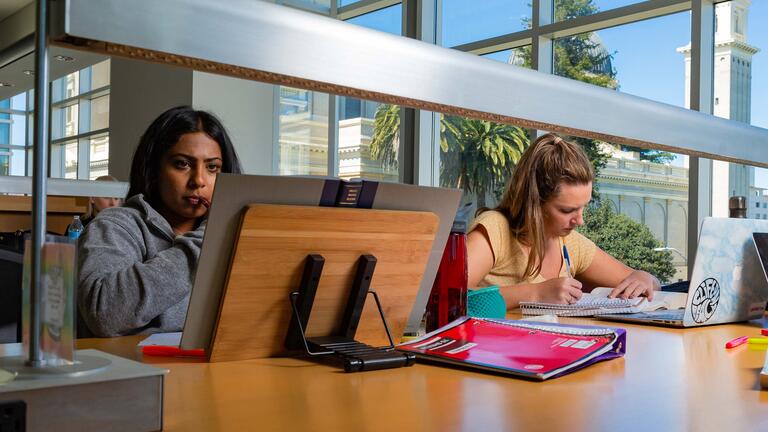 SCHOOL LIFE & CAREERS
Witness to Guantanamo Project
Under the direction of Professor Peter Jan Honigsberg, the Witness to Guantanamo project has filmed interviews around the world of former detainees and other witnesses to the human rights abuses that have taken place at Guantanamo Bay.
To document the rule of law violations, the project has interviewed prison guards, chaplains, medics, prosecutors, habeas attorneys, military officials, FBI agents, and translators.
Shortly after September 11, 2001, Honigsberg began teaching a class about the war on terror, international security, civil liberties, and human rights. The questions raised by this class led him to travel to Guantanamo and delve deeper into the issues. In addition to his work on the Witness to Guantanamo project, he has published several articles and A Nation Unhinged: The Human Consequences of the War on Terror (University of California Press, 2009).
Witness to Guantanamo is the only project that is systematically filming and preserving the stories of detainees. Through the project, Honigsberg hopes to give a voice to victims of abusive interrogation policies and provide an educational tool that can be used to hold U.S. government officials and private actors accountable.
Visit witnesstoguantanamo.com to watch interviews and learn more about the project.