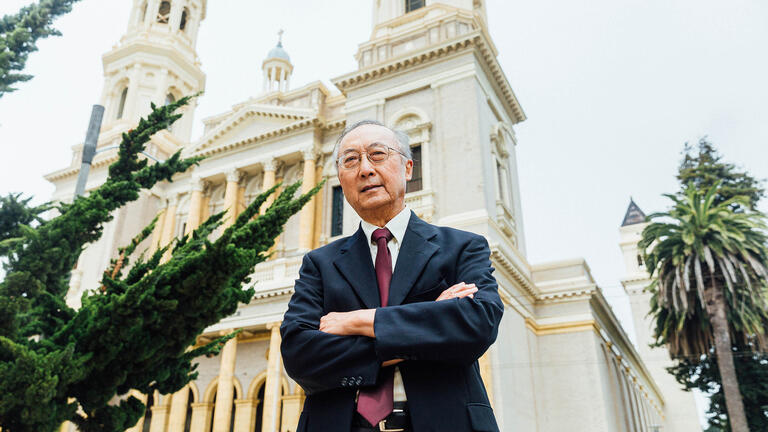 Passion for Justice
Advocating For a More Humane System
Image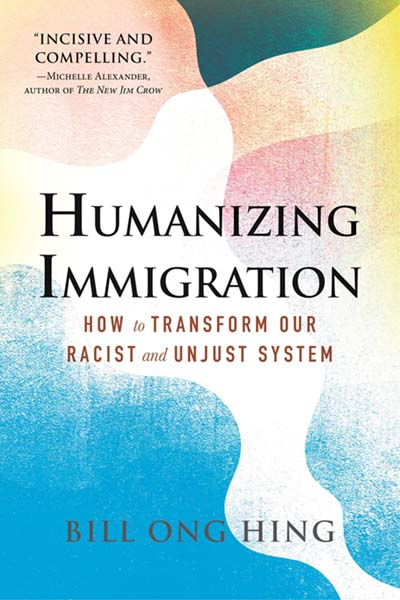 A 1974 USF Law graduate, long-time professor of law, co-director of the Immigration and Deportation Defense Clinic and Immigration Policy Clinic, and founder of the Immigrant Legal Resource Center, Hing establishes his perspective from the very start, dedicating the book to "the children I met at the border patrol detention facility in Clint, Texas, in June 2019. Shame on our country for your confinement under unconscionable conditions. I pray every day that you have recovered and that you are enjoying the loving, safe life that you deserve." 
His outstanding argument of the book is to abolish and transform the American immigration system. Hing humanizes his legal argument with the stories of people caught in the throes of American immigration politics and a racist culture. He exposes the dysfunction of the U.S. courts and outlines "why they need to be replaced with a new system of humanitarian adjudication that can deal humanely and nimbly with challenging cases". 
While critical, Bill Hing is a stridently hopeful American and still believes that the U.S. is a special place that's built to adapt and accept newcomers. He argues that the U.S. can become a world leader in immigration policy by acting compassionately. "I do believe there is a huge political middle that can be moved" and as a legal authority and storyteller, he offers tangible ways to move them. 
Hing says he wrote the book for a wide audience because he believes it's not just about more compassionate policies, there's also a need to humanize the cultural conversation. He offers one way we can all adopt immediately, saying "instead of calling it a border crisis we should name it for what it really is, a humanitarian crisis."
Join Professor Hing in conversation with Jane Pak on November 6 during a virtual City Lights event.