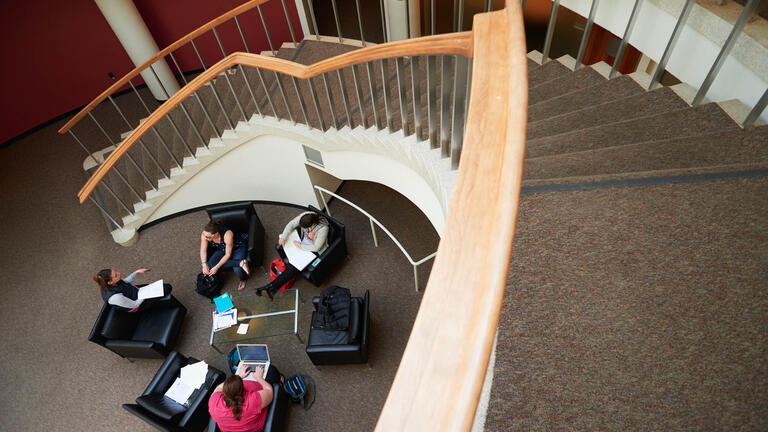 International Transactions & Comparative Law, LLM
Faculty
Academic Director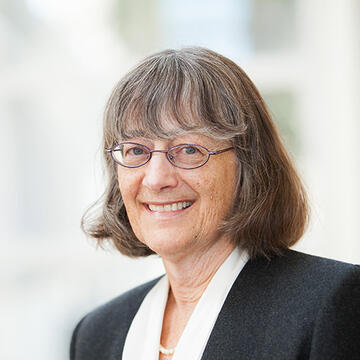 Professor Connie de la Vega writes extensively on international human rights law and participates in United Nations human rights meetings. She has submitted amicus briefs detailing international law standards to U.S. courts for juvenile death penalty and affirmative action cases, including Roper v. Simmons and Graham and Sullivan v. Florida, and has been cited by the U.S. Supreme Court. De la Vega is the co–author of The American Legal System for Foreign Lawyers (Wolters Kluwer, 2011) and...
Education
:
JD, UC Berkeley
BA, Scripps College
Expertise
:
Application of International Law in the U.S.
Death Penalty Law
Discrimination - Race
Human Rights
International Human Rights Law
International Law
Sentencing Practices
Full-Time Faculty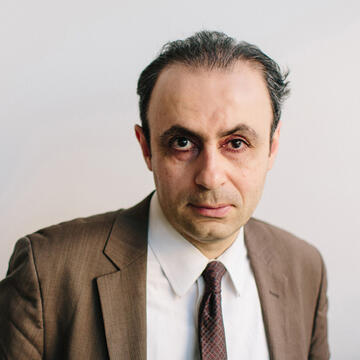 Professor Reza Dibadj's research involves both corporate and securities law as well as administrative law and regulation. His writing focuses on two themes. The first involves the application of new tools, such as network theory, to legal analysis. The second is an exploration of different institutional choices the law has made. For instance, corporate and securities law often try to achieve similar goals, but through very different means; similarly for antitrust and regulation. For their part...
Education
:
JD, Harvard University
MBA, Harvard Business School
SB, Harvard College
Expertise
:
Administrative Law
Antitrust
Business Law
International Law and Arbitration
Regulation
Securities Regulation
Faculty Emeritus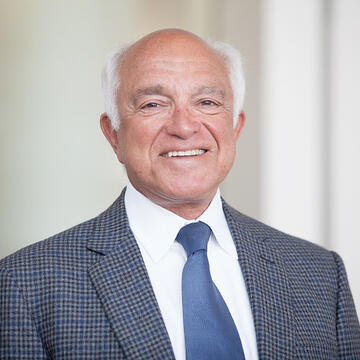 Professor Emeritus Jack I. Garvey joined USF School of Law in 1976 and specializes in public and private international law. His work can be found in numerous domestic and foreign law journals including The Yale Law Journal and the Oxford Journal of Conflict and Security Law, and principal peer–reviewed international law journals, such as the American Journal of International Law and the American Journal of Comparative Law. Garvey's book, A New Grand Bargain for the Counter–Proliferation of...
Education
:
JD, Harvard University
BA, Harvard University
Expertise
:
Business - International
International Law
International Trade and Arbitration