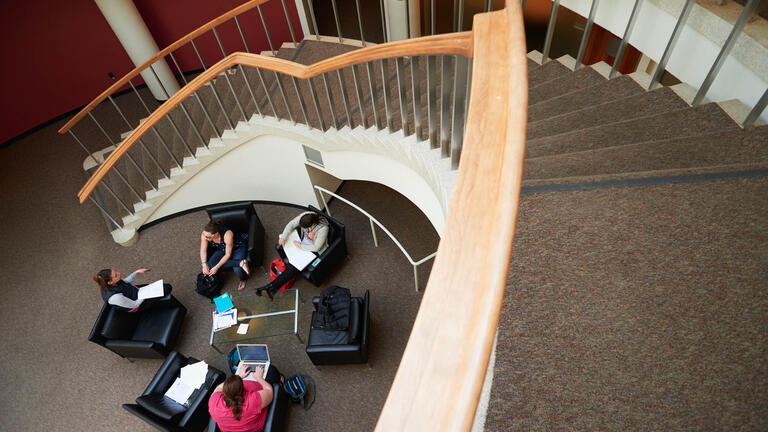 International Transactions & Comparative Law, LLM
Faculty
Full-Time Faculty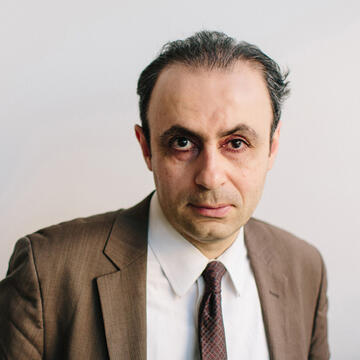 Professor Reza Dibadj's research involves both corporate and securities law as well as administrative law and regulation. His writing focuses on two themes. The first involves the application of new tools, such as network theory, to legal analysis. The second is an exploration of different institutional choices the law has made. For instance, corporate and securities law often try to achieve similar goals, but through very different means; similarly for antitrust and regulation. For their part...
Education
:
JD, Harvard University
MBA, Harvard Business School
SB, Harvard College
Expertise
:
Administrative Law
Antitrust
Business Law
International Law and Arbitration
Regulation
Securities Regulation
Part-Time Faculty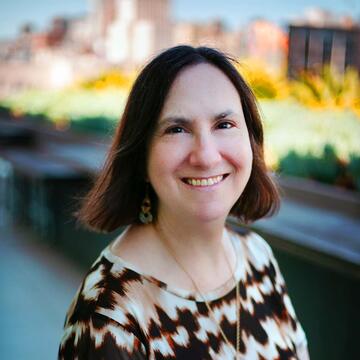 Jessica Vapnek, Visiting Professor, had a long international career before joining the faculty at USF School of Law. She served as Associate Director of Global Programs at UC College of the Law SF (formerly UC Hastings); Regional Technical Director for a consulting firm implementing rule-of-law projects around the world; and Legal Officer with the United Nations Food and Agriculture Organization (FAO) in Rome. At FAO, she provided policy advice to member countries, drafted legislation on...
Education
:
JD, UC Berkeley, 1991
BA, Yale University, 1985
Expertise
:
Legislative Drafting
Food and Agriculture Law
International Development
Faculty Emeritus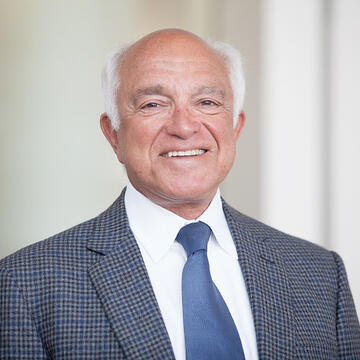 Professor Emeritus Jack I. Garvey joined USF School of Law in 1976 and specializes in public and private international law. His work can be found in numerous domestic and foreign law journals including The Yale Law Journal and the Oxford Journal of Conflict and Security Law, and principal peer–reviewed international law journals, such as the American Journal of International Law and the American Journal of Comparative Law. Garvey's book, A New Grand Bargain for the Counter–Proliferation of...
Education
:
JD, Harvard University
BA, Harvard University
Expertise
:
Business - International
International Law
International Trade and Arbitration