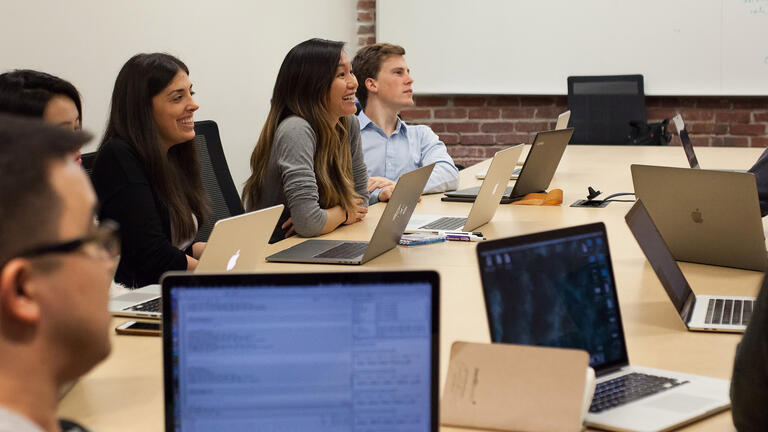 DATA INSTITUTE
AI & Medicine
Supported by a generous gift from Wicklow Capital, the Wicklow AI Medical Research Initiative (WAMRI) represents a new research paradigm that is agile, cross-institutional and multidisciplinary. This initiative provides an opportunity for students and scholars to conduct medical research across oncology, cardiology, radiology, internal medicine, neurology, epidemiology, medical physics, microscopy and pediatrics. Data Institute students, postdocs and faculty have partnered with researchers at Harvard Medical School, Stanford AIMI, Salk Institute, Georgetown Medical and UCSF, among others, to develop novel open source ML/AI models to solve challenging medical problems.
In the past three years years, 32 projects involving 36 students, 4 postdoctoral fellows, and 9 USF faculty have worked across 15 research labs at 7 universities. Some highlights of breakthrough results include:
Developing a state of the art AI software system that automatically identifies dangerous brain swelling in ER patients
Discovery of new brain electrical activity regions of patients to aid in early detection of Schizophrenia
An optimized machine learning approach to radiation dosing treatment plans that improve protection of the vital organs of cancer patients
Advanced a deep learning system to speed up medical microscopy image capture, allowing for increased capacity and speed of testing, diagnosis and research
More Info
For more information about this research initiative, please contact datainstitute@usfca.edu.