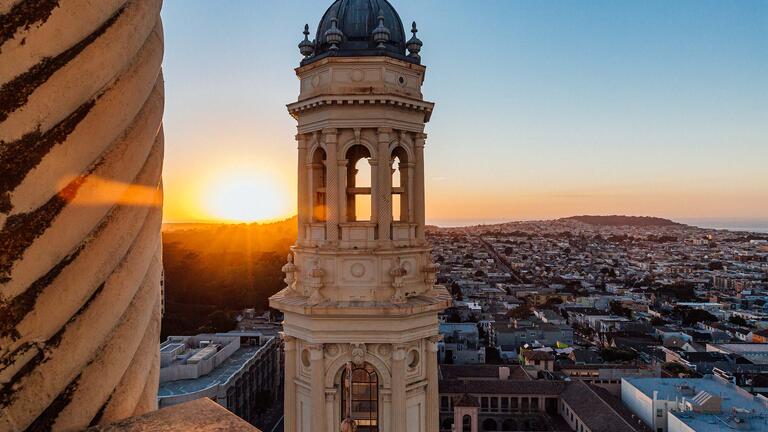 ST. IGNATIUS INSTITUTE
Jesuit Tradition
Ever since the foundation of the Jesuit Order by St. Ignatius of Loyola in sixteenth-century Spain, the core of a Jesuit education has been in the arts and humanities. It is in this broad and vigorously critical tradition, deeply informed by careful scholarship, engaged in the realities in the world, sharing community, and exploring spirituality that SII continues to grow and evolve.
From their inception, Jesuit schools represented a creative melding of the professional with the civic in their humanistic education. Study in the humanities was deemed essential the type of individuals the Jesuits sought to create: individuals who were critical, self-directed, concerned with the well-being of society.
As students of the humanities, SII faculty, staff, and students continue to work in the spirit of critical thinking and analysis shared by the earliest followers of St. Ignatius, who, like most of learned people at the time, were educated in the traditions of Renaissance humanism. A humanist education prepared people such as Erasmus of Rotterdam, St. Thomas More, Leonardo da Vinci, and Michelangelo to challenge the status quo through their intellectual and creative works, as it did also for many female humanists such as Isotta Nogarola, Laura Cereta, and the painter Artemisia Gentileschi.
Resources in Jesuit Education & Ignatian Spirituality
For further information on the history of the Jesuit educational tradition, you may wish to consult the library of resources at Xavier University's online repository of Jesuit materials.