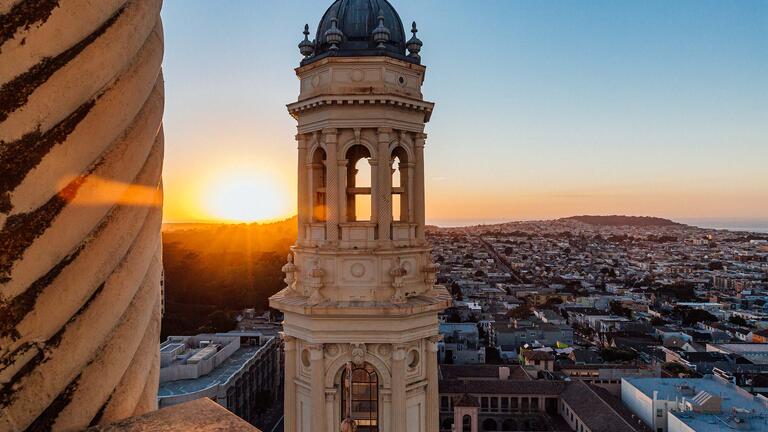 ST. IGNATIUS INSTITUTE
Global Education
A core tenant of Jesuit education is engaging in the realities of the world. SII students can choose from a wide variety of global educational experiences, ranging from a brief immersion trip to an entire year of study abroad.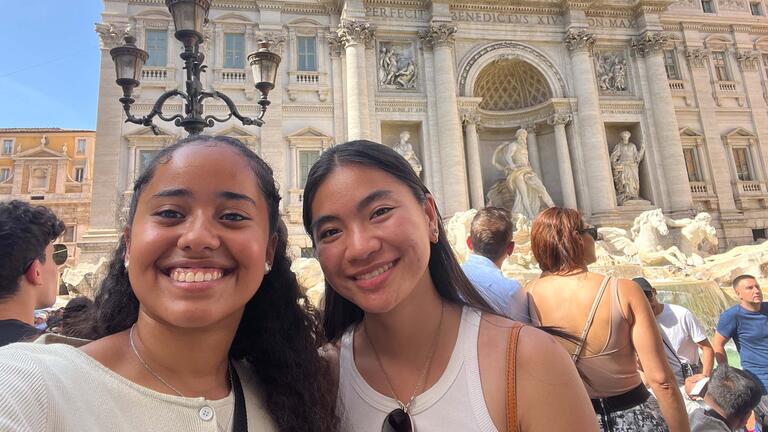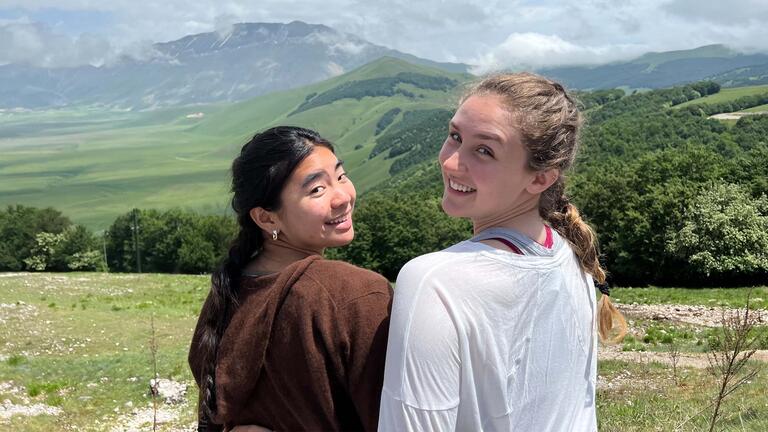 Immersion Trips
SII works with the University Ministry to offer a variety of short-term immersion trips with a social justice focus.
These may include domestic 'alternative spring break' style trips which bring students face-to-face with a pressing social or political situation, such as in recent trips to Tijuana and San Diego to study "Migration and the US-Mexico Border."
Summer opportunities include international destinations, as with the "Leap of Faith," a trip to a surprise international location with a connection to the Jesuit Catholic tradition.
Study Abroad
SII is home to two unique study abroad opportunities in Oxford, England. The semester-long Centre for Medieval and Renaissance Studies Program at Keble College and the year-long Visiting Students Program at Blackfriars Hall are traditional study abroad experiences which offer Oxford tutorial-style learning for ambitious students who want to engage in intensive study in the humanities (Classics, English, History, Philosophy, Theology, Religious Studies).
While SII is home to these Oxford programs, they are not restricted to SII students. They are open to all USF students who qualify for admission, and whose program of study is compatible with the programs' focus on high-level study in the humanities. A pre-advising meeting with the SII Director is required prior to applying.