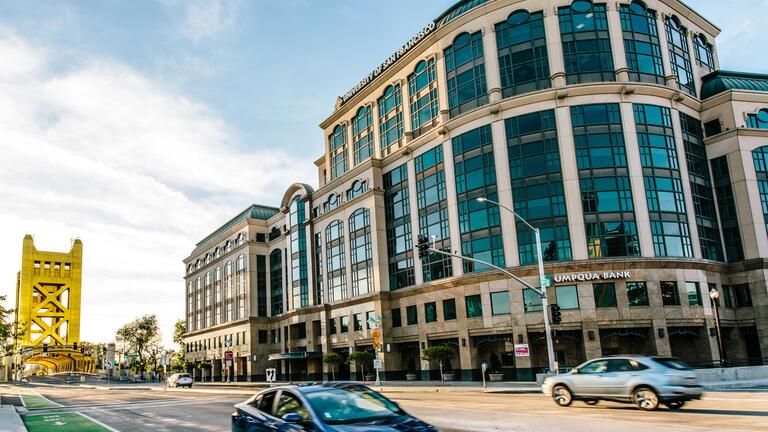 SACRAMENTO CAMPUS
Programs
USF's Sacramento Campus offers a variety of educational programs, including bachelor's and master's degrees.
Bachelor of Science in Nursing
VA Nursing Academic Partnership
Offered each year in the Fall and Spring semesters
Delivery: Full-time for two years
Counseling with an emphasis in Marriage and Family Therapy (MFT)
Offered each year in the fall semester.
Delivery: One evening per week and occasional Saturdays for three years. Classes meet fall, spring and summer semesters.
Single or Multiple Subject Teaching Credential with Master of Arts in Teaching option
Offered each year in the Fall semester
Delivery: One evening per week and occasional Saturdays