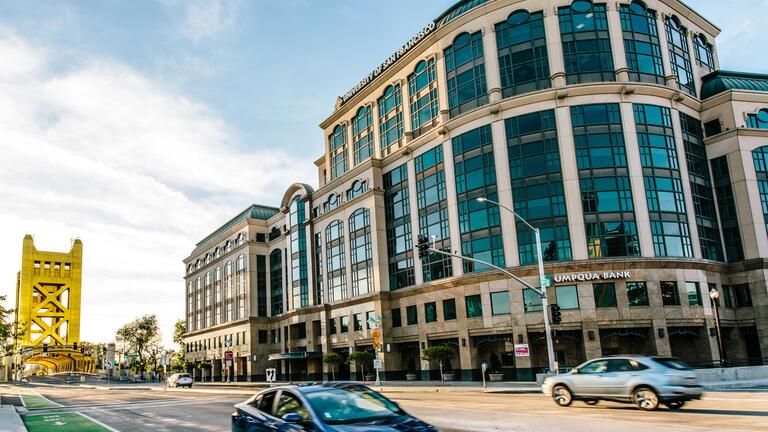 SACRAMENTO CAMPUS
Student Services
Academic Advising
Sacramento Campus staff are an informational supersource to you as a prospective student – they'll outline program offerings, admission requirements, and every aspect of preparing to begin a rigorous academic program. To best suit your needs, advisers meet with prospective students both individually and in groups.
Gleeson Library
A wide variety of resources are available through USF's Gleeson Library | Geshcke Center website. Online books, journal articles, document delivery, and videos comprise the offered materials, while online research help, class instruction, and research guides provide guidance in using them. See the library's Online & Distance Services page for key services.
Learning, Writing, and Speaking Centers
USF's Learning, Writing, and Speaking Centers, located on the San Francisco campus, provide free tutoring and other academic support services for every student. Students at USF's additional campuses may visit the main campus for in-person services, or receive assistance via phone or video conference.
Additional Support Services
Special support services located on the main campus also offer remote services to USF students at our additional locations.
Program-Specific Resources
USF's advisers in each college and program are ready to assist you with any academic issue (regardless of your main campus of attendance). Contact the program directly with any questions you may have.