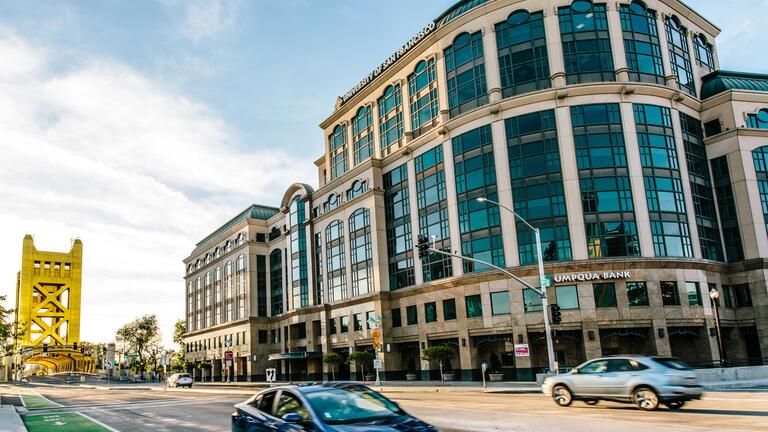 Counseling with an Emphasis in Marriage and Family Therapy, Sacramento Location
The Marriage and Family Therapy (MFT) program is a 60-credit program that culminates in an MA Counseling Psychology degree with a concentration in MFT. All graduates of the program will be license eligible as Marriage and Family Therapists (LMFT). In addition, students have the option to complete additional fieldwork hours in order to become license eligible as Professional Clinical Counselors (LPCC) upon graduation.
60-credit program with classes starting in fall and continuing year round through the fall, spring, and summer semesters.
Cohort-based model with small class sizes.
Classes meet one evening per week and occasional Saturdays.
There are a lot of people walking around who feel like they are broken. There were pivotal moments in their lives where if they had simply spoken to someone who cared, things might've ended up differently. I want to be that person. I want people to know that someone cares about them."
Chipo Ashe MA '19