Want to develop or advance your skills in the fields of education, counseling psychology, leadership, research or advocacy? The USF School of Education has these distinctive assets to offer.
The School of Education Advantage
Quality: Academic rigor and excellence have been USF's trademarks since 1855.
Commitment to diversity and social justice: Our classes combine extensive exploration of theoretical knowledge in a diverse classroom setting with purposeful action, including outreach activities.
Supportive and personalized environment: With small classes, dedicated faculty who are available to students, caring staff, and numerous USF services, we are committed to student success.
Incomparable setting: Our diverse San Francisco Bay Area community, where cultural and artistic events abound, is sure to stimulate your own creativity and desire to learn.
At the School of Education, our faculty, staff, and students are scholars and social justice advocates engaged within the diverse San Francisco Bay Area and beyond. With over 20 master's and doctoral programs, including programs at USF's additional locations, we welcome students who seek to make an impact and who are committed to serving those most in need.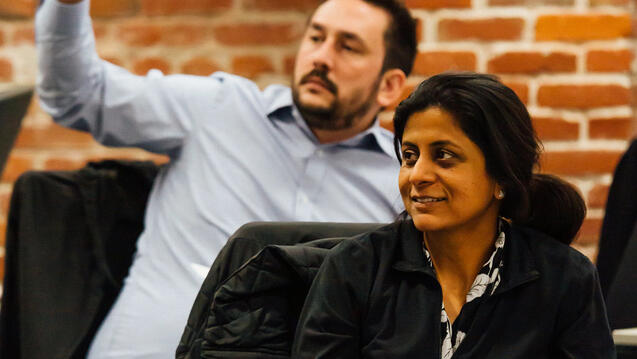 Our Vision & Mission
The school's mission is to act collectively and leverage our resources in ways that are driven by our Jesuit mission and responsive to our constituents' needs. We strive to have measurable impact in schools and communities, particularly for those most affected by injustice.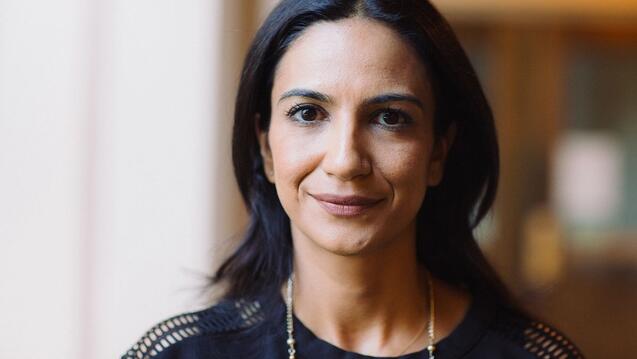 Our People
As a graduate school, our faculty, staff and students  are made up of individuals from communities near and far, working professionals, parenting adults, caregivers to elders, and of course, serving K-12 schools and community organizations.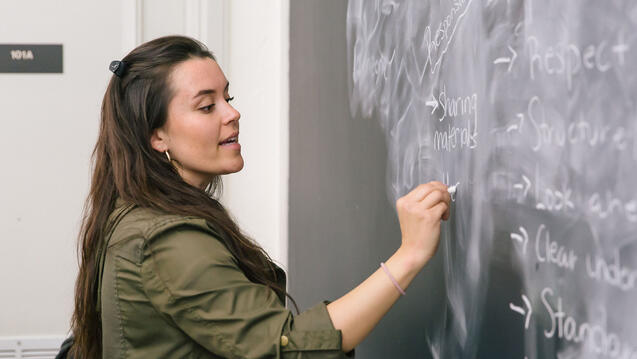 Locations
USF's additional locations provide opportunities unique to their individual region, preparing you for academic success and inspiring you to better serve your own community.