Equipped to Lead and Succeed
School of Law Posts 81% Bar Pass Rate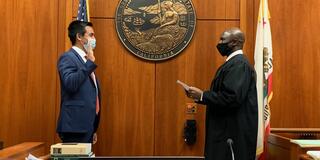 On the October 2020 California bar exam, USF School of Law's pass rate for first-time takers increased to 81%, a significant improvement over last year's results.
"It is a testament to our talented graduates' hard work and dedication during a period of unprecedented stressors," said Dean Susan Freiwald, noting that "The improved results also support the efficacy of our recent reforms, including our Academic and Bar Exam Success Program (ABES) curriculum and approach, the additional formative assessment and skills training by our outstanding faculty, and the units we have added back to our MBE courses."
Amid the pandemic, test takers faced considerable obstacles, including the transition to an online exam format and the postponement of the test initially from July to September, and then a further delay to October.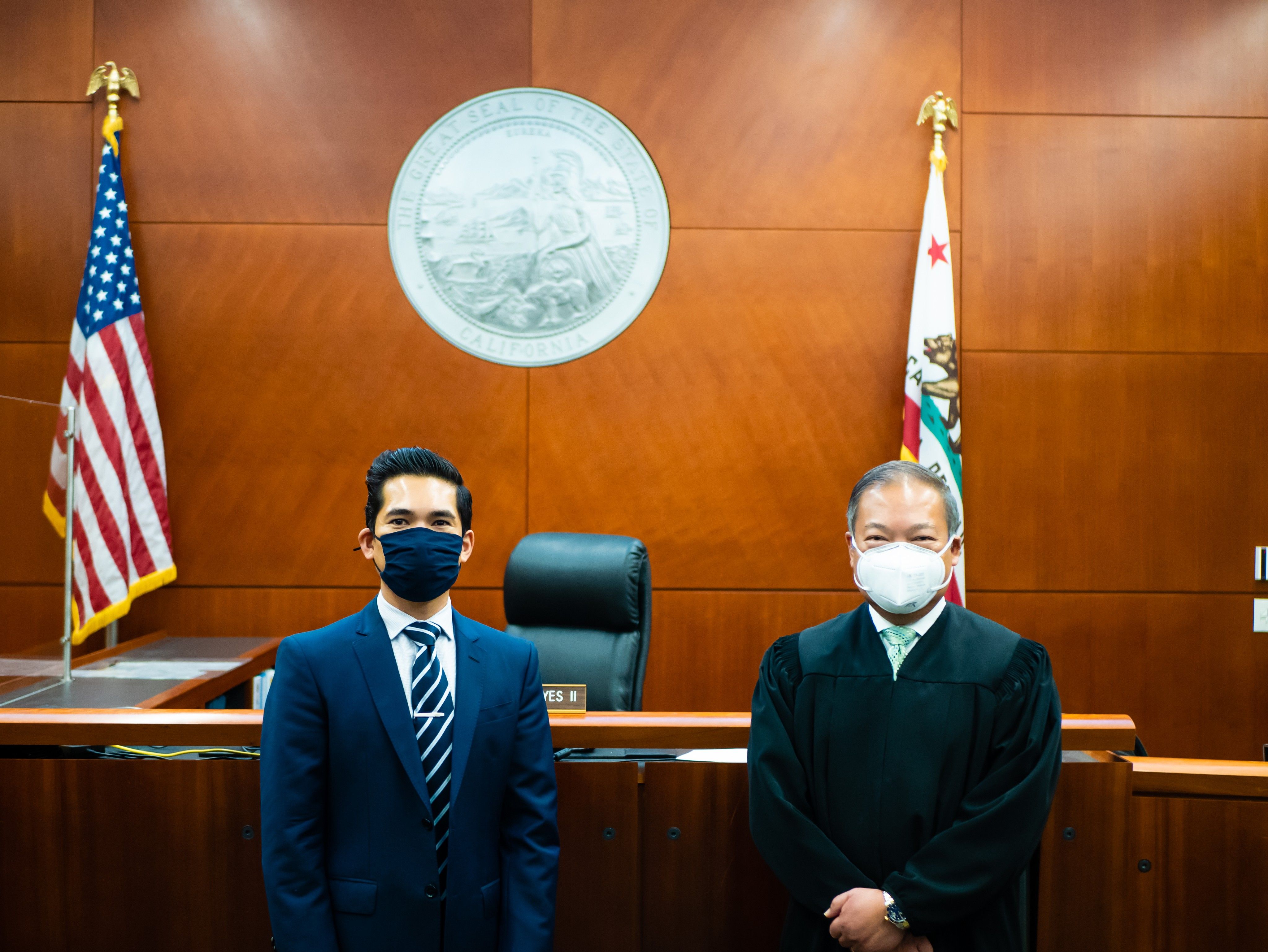 Associate Dean for Academic Affairs Amy Flynn '04 supervises the Academic and Bar Exam Success Program (ABES). The law school has consistently expanded the ABES program since its inception in 2016, bringing on Professor Jonathan Chu 18 months ago and co-director Professor Katie Moran in June of 2020. Flynn commends the ABES team, the faculty and staff, and recent graduates, who "demonstrated resilience, tenacity and grit" and adds that "we could not be more proud of and happy for our newest USF lawyers."
October test takers took full advantage of the ABES program, which contributed to the rise in the bar pass rate. They submitted a large number of practice essays and simulated exams for grading and feedback by the ABES team, received individual counseling, and practiced thousands of extra multiple choice questions. In addition, support from generous donors allowed the law school to purchase subscriptions to multiple choice question practice software for recent graduates and all current law students.
On January 26, alumni who passed the bar exam will be sworn in to the California Bar in an online ceremony led by former dean of USF Law, the Honorable Jeffrey Brand of the Alameda County Superior Court.