Image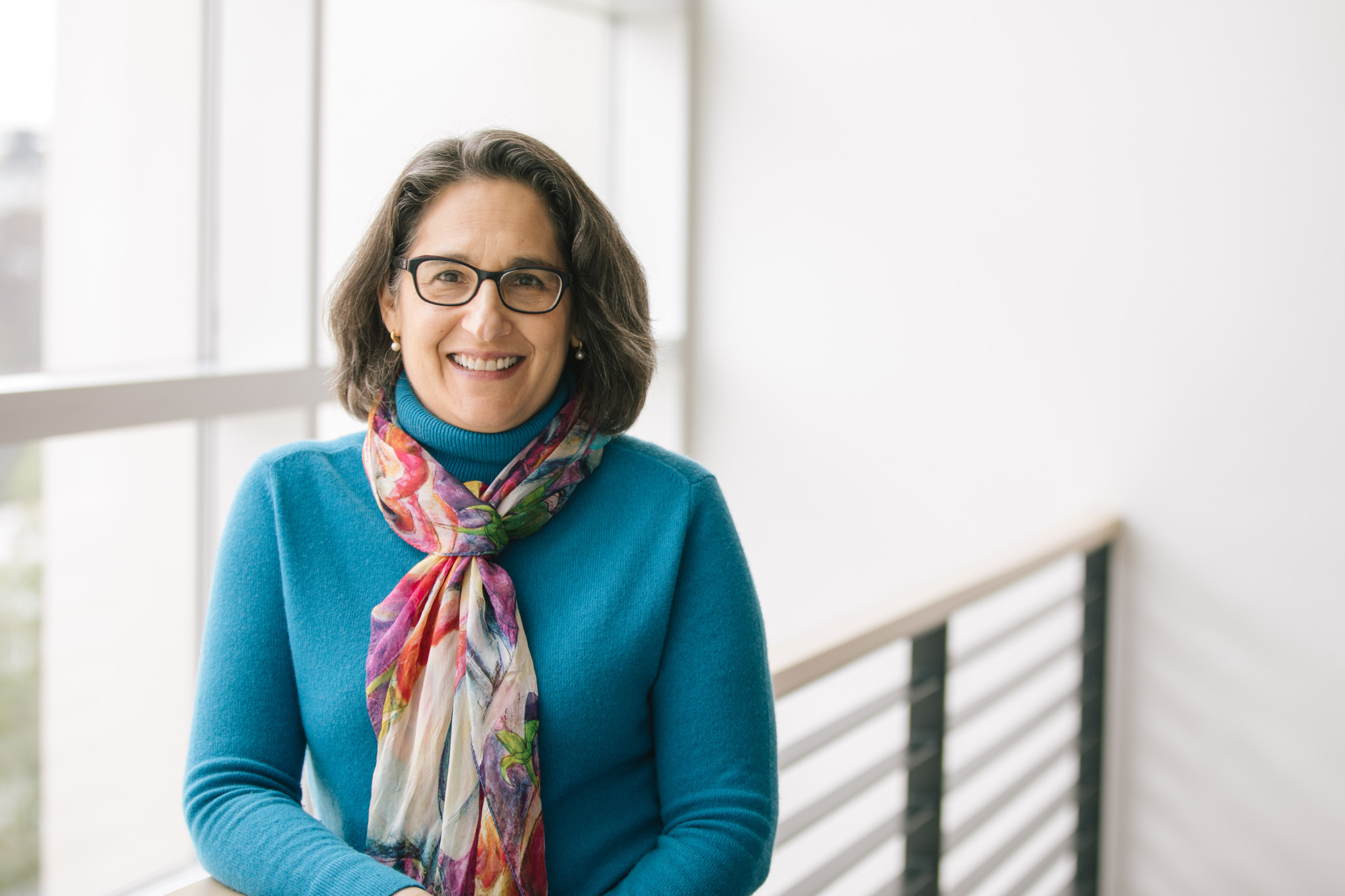 Dear Friends,
As we settle into spring semester, I am filled with hope that our country will come together and the new vaccines will hasten an end to the devastating COVID-19 pandemic. I am honored to serve as dean of USF School of Law and it is a pleasure to share good news and some exciting developments with you:
Bar Passage
We are thrilled with our recent graduates' success on the October 2020 California Bar Exam. Our first-time takers' pass rate of 81% represents an impressive increase over last year, and we also saw a large number of repeat takers pass; several graduates passed fall bar exams in other states as well. We could not be more proud of and happy for our newest USF lawyers. The tremendous improvement in bar pass rate is a testament to our talented graduates' hard work and dedication during a period of significant stressors. The improved results also validate the efficacy of recent reforms, including the enhanced curriculum of our Academic and Bar Exam Success Program (ABES), the tireless efforts of the ABES team, the additional formative assessment and skills training by our outstanding faculty, and the restoration of units to our MBE courses.
In addition to these measures, USF Law alumni supported recent graduates as mentors, tutors, teachers, and graders in ABES, as well as by donating space to study and take the exam. One generous gift from an anonymous donor furnished each student with an AdaptiBar account that facilitated individual learning and multiple choice questions practice. We are buoyed by this positive outcome and continuously seek ways to improve our methods of instruction. I also know these positive results will inspire and motivate future test takers.
Hands-On Learning
In news from our clinics, this past fall, we launched a new, two-pronged collaboration between USF's Racial Justice Clinic and the San Francisco District Attorney's Office. As part of Prof. Lara Bazelon's recent appointment as Chair of San Francisco's new Innocence Commission, our students are reviewing claims of wrongful conviction. They are also evaluating and investigating the approximately 900 cases of potentially excessive sentences in partnership with the DA's Post Conviction Unit. Supporting students and Prof. Bazelon in these efforts are two new staff attorneys, hired thanks to generous gifts from three benefactors.
This collaboration provides our students an unparalleled opportunity to hone their advocacy skills with actual clients, and to have a direct impact on addressing the harms of wrongful conviction and mitigating the scourge of mass incarceration.
Graduate Tax Program
This past fall, Mark and Liz Vorsatz, Andersen, and the Andersen Foundation generously pledged $1 million in support of the School of Law's Graduate Tax Program. The gift comes on the heels of a milestone academic year in the years-long collaboration between Andersen and USF Law, and 130 Andersen employees are currently enrolled in the Graduate Tax Program, 40% of them based internationally.
This landmark gift helps USF Law maintain the highest level of legal taxation education. Our Graduate Tax Program, led by Academic Director and E. L. Wiegand Professor Daniel Lathrope, offers both LLM and MLST degrees. We continue to assess ways to enhance the program and look forward to growing our partnership with Andersen in the years ahead.
Recognition of Our Distinguished Teachers and Scholars
Our faculty continue to be recognized for their dedication as teachers, their scholarship, and their expertise in myriad legal fields. This year, The Princeton Review ranked USF Law faculty #28 (tied with others) for teaching quality and #40 (also tied with others) for their accessibility to students. In addition, The Princeton Review ranked USF Law #4 for resources for minority students.
In the virtual realm, faculty have interviewed extensively in the media, served as speakers at major conferences, and published books and articles. Prof. Rhonda Magee virtually traversed the country discussing her new book The Inner Work of Racial Justice, and Professors Bazelon, Davis, Green, Hing, Iglesias, Leo, and Kaswan have all published in leading legal journals. Last month, Professor Bazelon was elected to The American Law Institute, the prestigious organization of legal academics, lawyers and judges that publishes scholarly reports designed to clarify and improve the law; she joins current members, Professors Lathrope, Leo, Kaswan, and myself.
Moving Forward
While we are operating in the remote context this semester, preparations are underway for an in-person return to campus, assuming the go-ahead from our public health officials. In the meantime, we continue to convene as a community through a variety of virtual events planned by our students, faculty, and staff and featuring several alumni. I do hope you have had the chance to join us in some of these forums and will take the opportunity to do so in the future.
I could not be more thankful for the USF Law community and for your ongoing support. I will continue to keep you updated, and encourage you to share with me your comments, questions, and concerns.
Sincerely,
Image

Susan Freiwald
Dean and Professor of Law