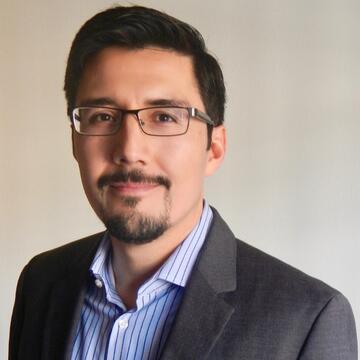 Juan Carlos Ibarra
Associate Professor
Biography
Professor Ibarra was formerly a Visiting Professor at the University of San Francisco School of Law and a Senior Affiliated Scholar at UC Hastings' Center for Racial and Economic Justice (CREJ).
In his law teaching, Professor Ibarra helps students develop advanced critical thinking and analytical skills using a student-centered approach. His courses emphasize the intersection between law and racial equity. Professor Ibarra's current courses include Property Law and Wills and Trusts. 
Professor Ibarra's scholarship addresses structural issues of racial exclusion and inclusion in law and public policy. His most recent work-in-progress, "Racial Transcendence," examines the ways in which racial equity and power is shaped through intergenerational wealth transfer, including the distribution of property after death using wills, trusts, and other testamentary instruments.
Professor Ibarra is also working on a project, "Centering Racial Equity in the Property Law Curriculum," which examines the history of property law pedagogy in legal education though a racial lens and offers strategies for centering racial equity in the property law curriculum. The work is partially grant funded with an expected publication date in 2024-2025.
Education
Columbia Law School, JD, 2011
University of California, Santa Barbara, BA in History of Public Policy, 2006