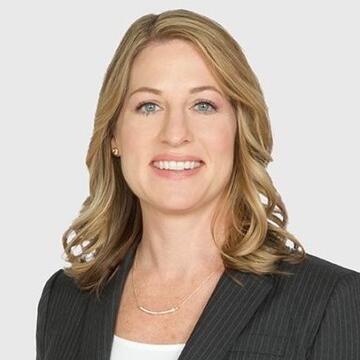 Elinor Leary
Adjunct Professor and Co-Director, Intensive Advocacy Program
Academic Director
Part-Time Faculty
Biography
Elinor Leary is the team leader of the Leary Trial Team at The Veen Firm. She and her team represent plaintiffs in civil cases--people who have been seriously injured due to unsafe worksite conditions, defective products, dangerous property conditions, negligent security, and vehicle collisions. Elinor has tried many cases to verdict. Several of her other cases have been listed in The Recorder's "Top Settlements" publications.
Since 2011, Elinor has been listed continuously on various Super Lawyer lists, including Top 50 Northern California Female Lawyers, and has been selected for inclusion on the list of The Best Lawyers in America.
Elinor was a public defender in Alameda County and also co-directed USF's Criminal and Juvenile Justice Clinic. Elinor is active in numerous organizations that champion consumer rights and that work to protect the Constitutional right to trial by jury.
Education
BA, American University
JD, University of San Francisco School of Law,