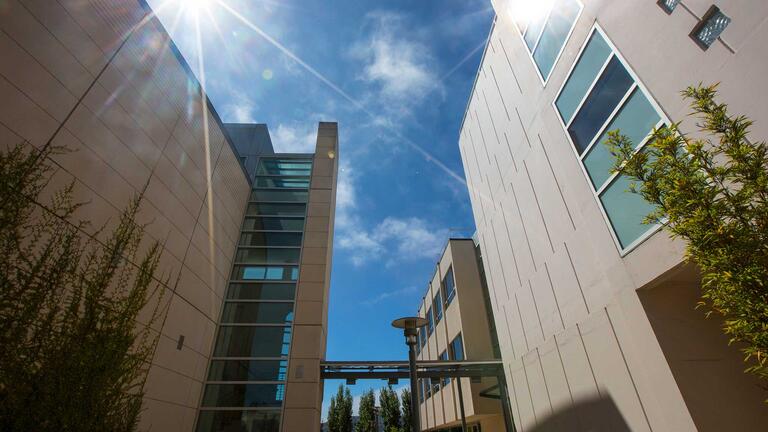 TYPES OF AID
Outside Scholarships
With research and advance planning, you can apply for additional scholarships offered by other companies, foundations, or organizations. These scholarships can help reduce your cost of attendance.
Tips for finding outside scholarships:
Make your grades count: A higher high school or college GPA will make you eligible for more scholarships and increase your chances of winning an award.
Plan ahead: Start searching for scholarships at least a year ahead of when you'd need the funds.
Search smart: Use the keyword "scholarship" plus combinations of other keywords related to your heritage/ethnicity, background, extracurricular activities, intended major/career, etc.
Meet requirements: Review all eligibility and application requirements carefully and make sure to submit all required documents by the deadlines.
Avoid scams: Do not apply for scholarships that require application fees or payments of any kind. Learn more about scholarship scams.
Lone Mountain Main 251
2800 Turk Street
San Francisco, CA 94118
Hours
Monday – Friday:
8:30 a.m. – 5 p.m.
Fax (415) 422-6084