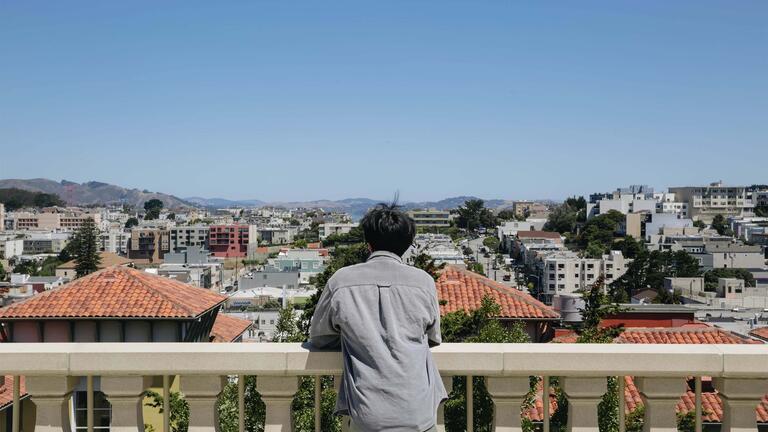 A loan is money that you borrow and promise to pay back, with interest, over time. If you apply for financial aid, your financial aid offer may include federal loans that have better fees and interest rates than private loans.
Loans for Students
Federal student loans are a low, fixed interest option for undergraduate and graduate students to lower your cost of attendance. Loans can include direct subsidized, direct unsubsidized, and nursing student loans. No credit check or cosigner is required for subsidized or unsubsidized loans, and there are flexible repayment plans.
To be considered, you must complete a FAFSA each year.
LEARN MORE ABOUT FEDERAL STUDENT LOANS
Loans for Parents
Federal Direct PLUS loans are a fixed interest option for parents of dependent undergraduate students and graduate students. A credit check is required, and you must complete a FAFSA each year to be considered.
Private Student Loans
If scholarships, grants, and federal loans are not enough to cover your cost of attendance, you can consider a private loan. Private loans are offered by banks, credit unions, or other agencies, and fees and interest rates vary based on the lender. In general, private loans are more expensive than federal loans. Learn more about the difference between federal and private loans.
LEARN MORE ABOUT PRIVATE LOANS
Planning and Repayment Support
USF partners with Student Connections to help you understand your loan commitments and address any issues you may have during repayment. Learn more on the Student Connections website or call a borrower advocate for free at (866) 311-9450. They'll help you understand your loan obligations, figure out a repayment plan, and explore repayment options during financial hardships.
Lone Mountain Main 251
2800 Turk Street
San Francisco, CA 94118
Hours
Monday – Friday:
8:30 a.m. – 5 p.m.
Fax (415) 422-6084