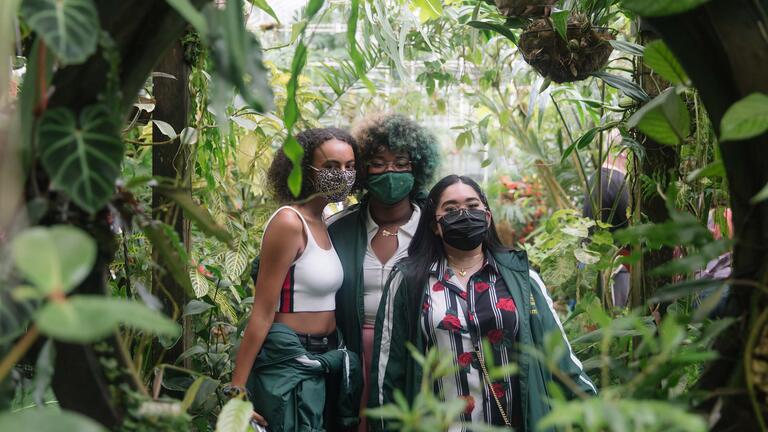 TYPES OF AID
Federal Work-Study
Federal Work-Study is a great way to gain working experience and earn extra money to cover college costs.
The Federal Work-Study (FWS) program at USF funds student employment opportunities that you can apply for once you get to campus. The money you earn from your job goes straight to you, like a regular paycheck. FWS is available to undergraduates and second and third year law school students who qualify for need-based financial aid.
If your financial aid offer includes FWS funds, you will have priority consideration for on-campus jobs. In fact, some positions are reserved only for students with FWS. However, you're not required to seek employment, and you can apply for any student job, even if it's not an FWS-only position.
To be considered for FWS, you must complete a FAFSA each year.
Learn more about how to apply for on-campus jobs on the Student Employment website.
Lone Mountain Main 251
2800 Turk Street
San Francisco, CA 94118
Hours
Monday – Friday:
8:30 a.m. – 5 p.m.
Fax (415) 422-6084