Up From the Ashes
How the Santa Rosa wildfire sparked a mission to deliver aid at home and abroad.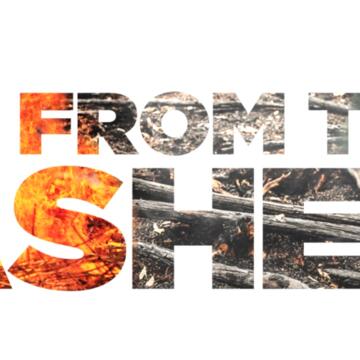 Wellness Warrior
Once attacked and left for dead, Christian Dillon helps others embrace life.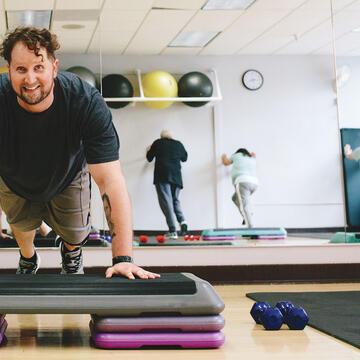 March On
Melba Pattillo Beals, one of the Little Rock Nine, reflects on six decades of race relations in America.