Wellness Warrior
I Love SF
Up From the Ashes
March On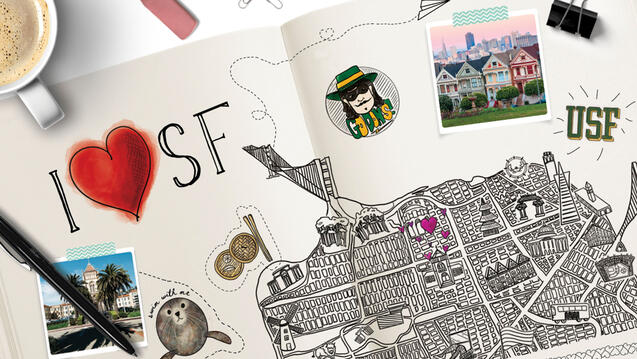 Read the Features
Andrea Powell '12 shares everything she loves about SF.  A group of graduate students help victims of the Santa Rosa wildfire. Once attacked and left for dead, Christian Dillon helps others embrace life.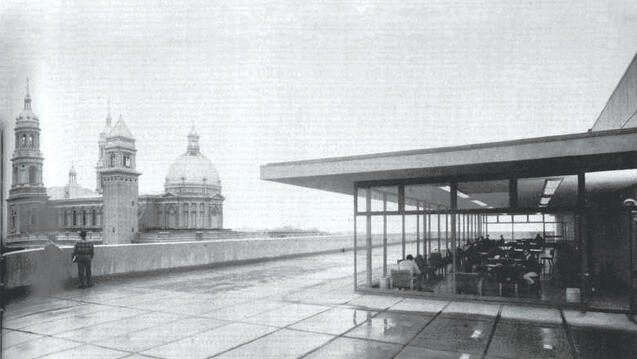 Catch Up With Alumni
Get the scoop on our alumni—what they're doing, where they're working, and how they're changing the world.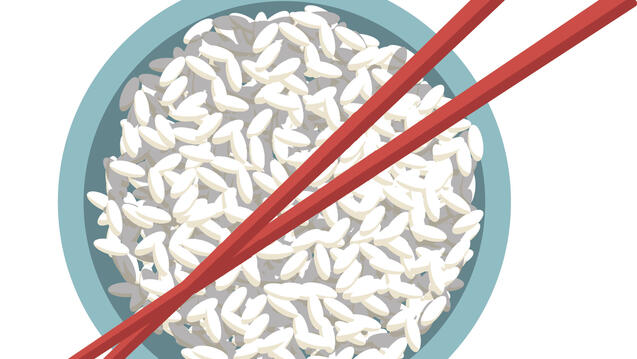 Learn From an Expert
Psychology professor Kevin Chun answers five questions about his research on the impact of eurocentric medical interventions on Asian Americans.