Elected to Lead
Here are six USF graduates who are changing our world as elected leaders.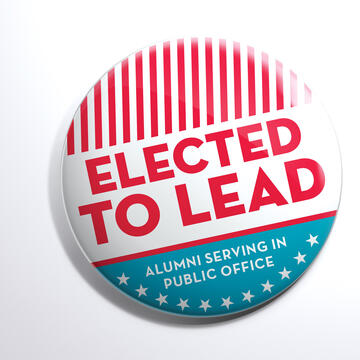 Remembering John Lo Schiavo, S.J.
In 65 years at USF, John Lo Schiavo doubled the size of campus, overcame crippling financial difficulties, and sparked national debate about college athletics.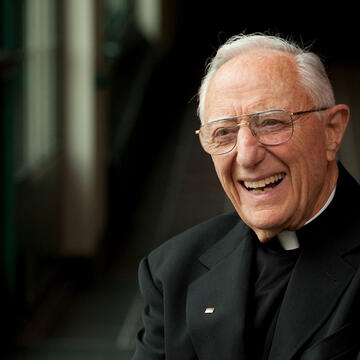 The Museum Makers
Fourteen graduate students build a professional-quality art exhibition for their Curatorial Studies Practicum.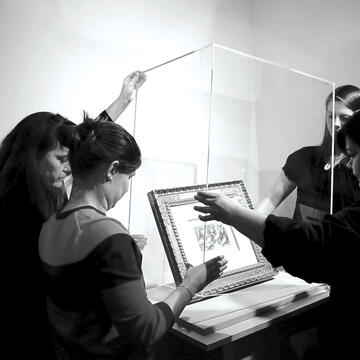 Rare and Wonderful
The Donohue Rare Book Room features more than 17,000 items, including books, manuscripts, and photographs.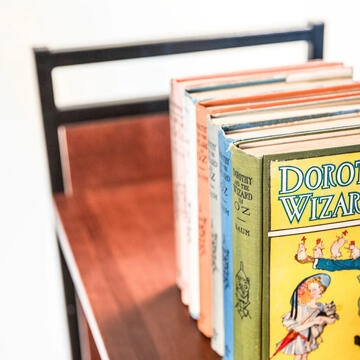 The Joe Marshall Plan
Joe Marshall '68 founded the Omega Boys Club to help inner-city youth escape lives of drugs, gangs, and violence.