Elected to Lead
Remembering John Lo Schiavio
The Museum Makers
Rare and Wonderful
The Joe Marshall Plan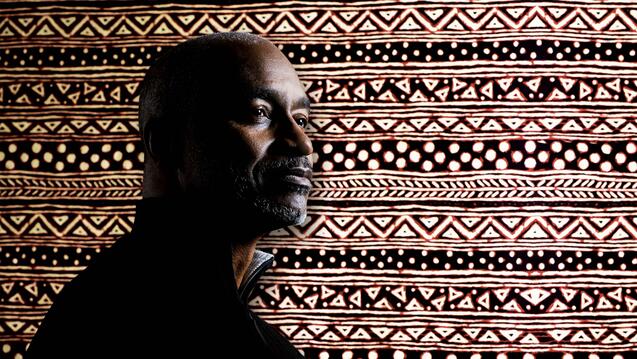 Joe Marshall '68 founds the Omega Boys Club to get youth off the streets. Six USF graduates change our world as elected leaders. Fourteen grad students build an art exhibition from top to bottom.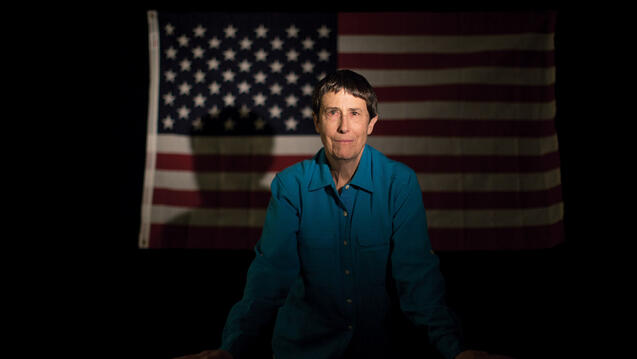 Rebecca Gordon, professor of philosophy at USF, answers five questions about the CIA and the use of torture.