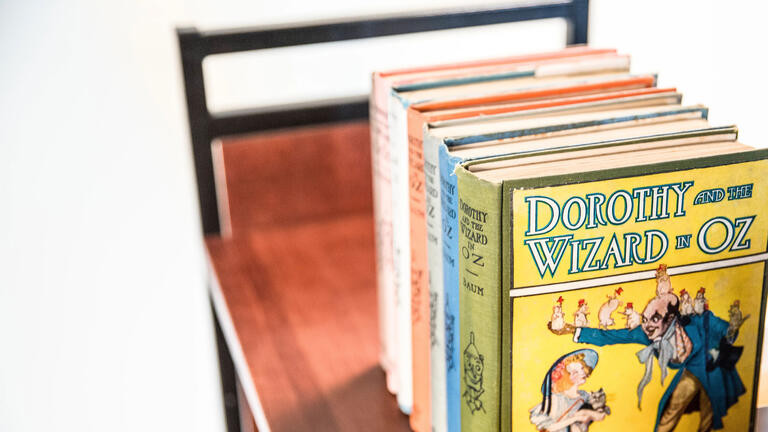 Campus Life
Rare and Wonderful
"I like to get away from the idea that this is a treasure room," says John Hawk, head librarian, Special Collections & University Archives.
"There are certainly many rare and valuable items in the collection, but we make it accessible. This is an important academic resource, and we want our visitors to use and engage with it, not simply admire it from afar."
The Donohue Rare Book Room features more than 17,000 items, including books, manuscripts, photographs, drawings, engravings, and other artworks.
It got a facelift last summer, and features new lighting, advanced temperature and humidity controls, increased storage for the growing collection, and improved security. Donations from USF friends and alumni helped to finance the project.
The Book Room is located in Gleeson Library, and students use it to research everything from history and philosophy to art and English literature. The collection was built by William J. Monihan, S.J., who founded Gleeson Library and increased its holdings from 20,000 books to more than 600,000 during the half-century he served USF. 
To visit: The Donohue Rare Book Room is open from 9 a.m. to 5 p.m. weekdays, and all USF alumni are invited to visit. Call John Hawk at (415) 422-2036 or email hawkj@usfca.edu to make an appointment.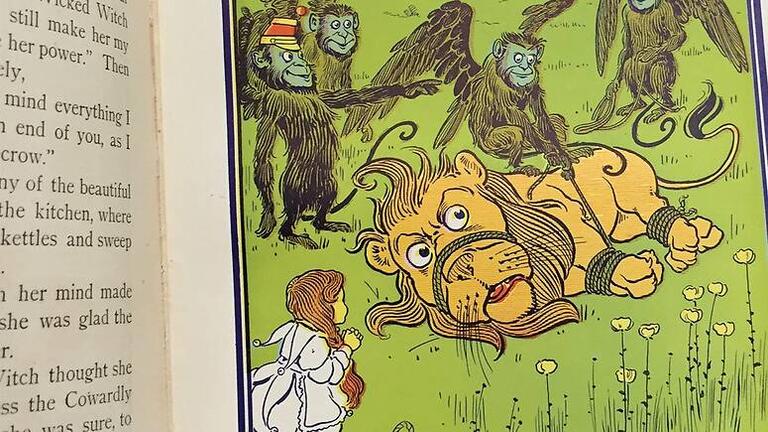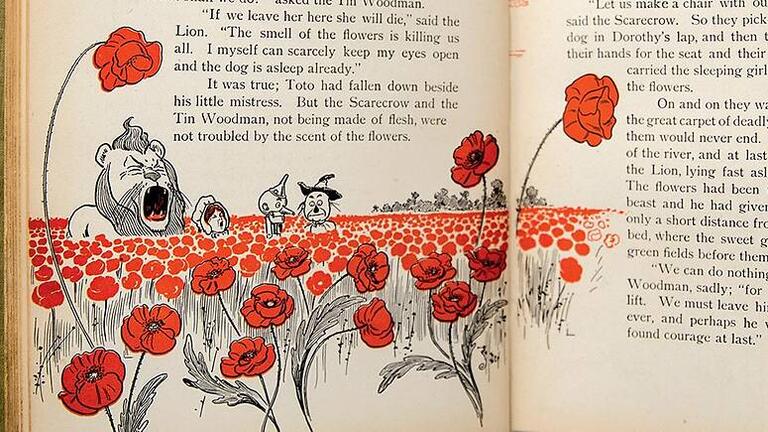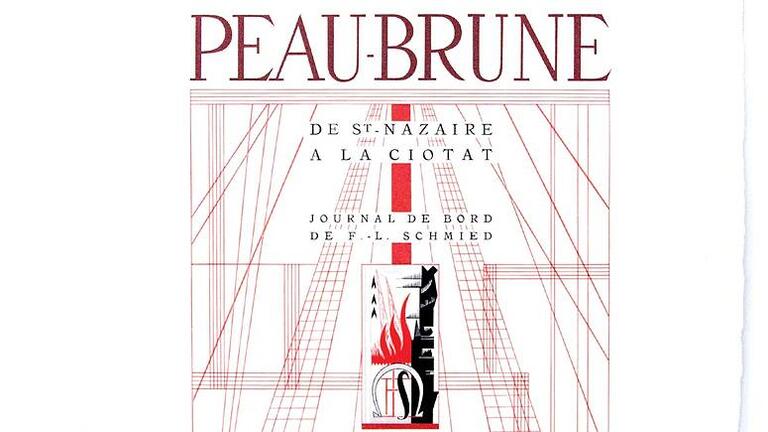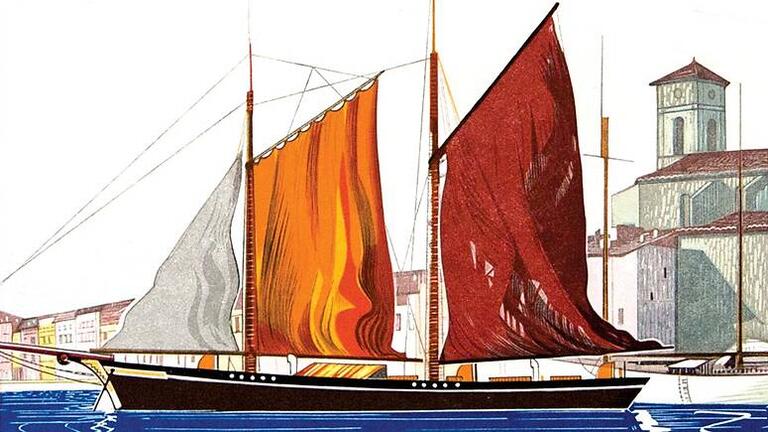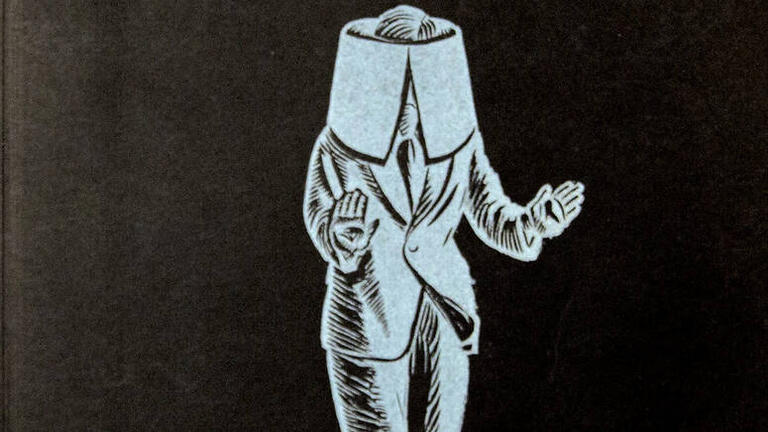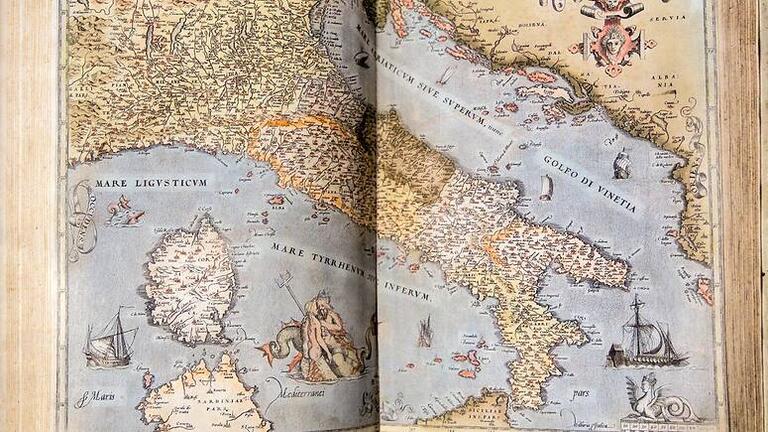 The Rare Book Room holds 700-plus volumes—the world's largest institutional collection—of works by L. Frank Baum, the author of "The Wonderful Wizard of Oz" (1900). The collection was a gift from Dr. M. Wallace Friedman.
Selections from "Peau-Brune de St. Nazaire à la Ciotat" (1931), by Swiss illustrator François-Louis Schmied
Cover of "White Collar" (1940), a wordless novel about the aftermath of the 1929 stock market crash by Italian-born San Franciscan Giacomo Patri
"Theatrum Orbis Terrarum" (1570), considered the first modern atlas, by Flemish cartographer Abraham Ortelius